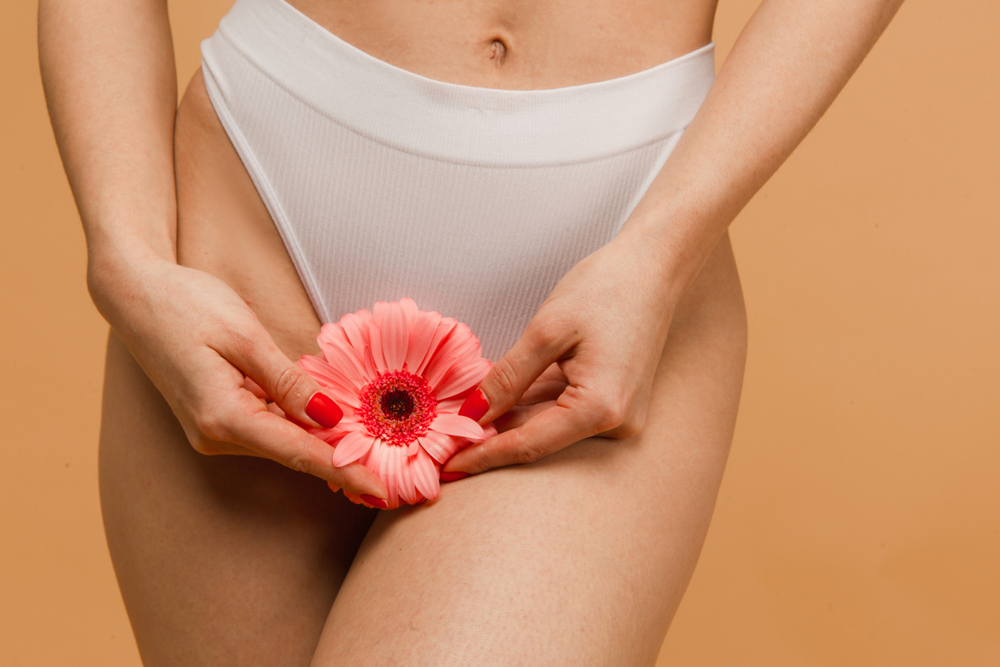 As women age, they often face many conditions involving their sexual wellness and health. FemiLift is an innovative non-surgical procedure that can target a variety of concerns, including menopausal symptoms and painful intercourse.
What is FemiLift?
FemiLift is an FDA-approved vaginal rejuvenation procedure that aims at helping women with a variety of sexual health and wellness concerns. FemiLift uses a CO2 fractional laser to generate thermal energy that tightens deep tissues and stimulates collagen production. The process involves the insertion of a probe into the vagina to tighten the vaginal wall and generate new, healthy tissues.
The FemiLift procedure lasts for about 10 minutes with a quick recovery time. There is no need for any anesthesia or incisions.
What Problems Does FemiLift Solve?
Several vaginal problems can immensely lower a woman's urge for sex and make sexual intercourse painful. The FemiLift laser vaginal procedure seeks to solve such issues and give back women their sexual dominion. Some of the problems solved by FemiLift include:
Menopause Symptoms
Menopausal women tend to experience difficulties while engaging in intimacy due to dryness in the vaginal walls. The FemiLift laser will improve proper lubrication of the vaginal wall for better sex experiences, regardless of age.
Natural Childbirth Effects
The natural childbirth process can undoubtedly lead to structural changes within the walls of the vagina. During a natural childbirth experience, women undergo overstretching of their vaginal tissues, which can make sex uncomfortable and cause insecurities about the appearance of their vagina. By tightening the vaginal tissues and building collagen, FemiLift treatment restores the vaginal structure.
Urinary Incontinence
Urinary incontinence or a leaky bladder is caused by an inability to control the bladder's function. This experience is mainly experienced by older people, but anyone who has this medical condition often faces embarrassment and anxiety. Women who experience urinary incontinence need not worry thanks to FemiLift laser vaginal treatment.
Get FemiLift From The Professionals
At Vitality MDs, we guarantee professional FemiLift laser vaginal treatment that will allow you to regain your sexual health and intimate wellness. Schedule a consultation today with our board-certified surgeons and intimate health experts in Scottsdale, AZ to learn whether FemiLift is right for you.
BACK TO ALL BLOG