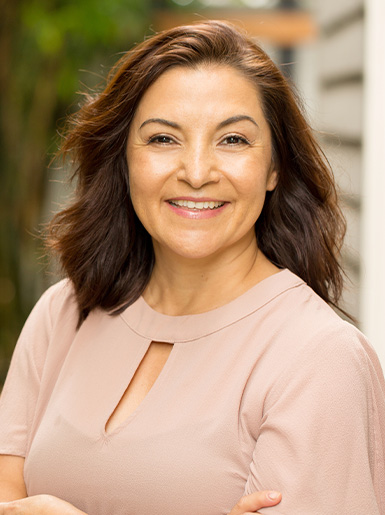 What is FemiLift?
FemiLift is a groundbreaking laser treatment that is used to restore more youthful vaginal tissue and improve stress urinary incontinence. Using the Alma CO2 laser, this treatment delivers fractionated light and thermal energy to revitalize the vaginal mucosa.
Who is a Candidate?
The FemiLift procedure is a safe option for most women, including those with other vaginal concerns such as vaginal prolapse, pelvic relaxation, stress urinary incontinence, pelvic pain, and endometriosis. However, you should wait at least three months after childbirth to undergo this treatment. Post-menopausal women can especially benefit from FemiLift. To learn more about candidacy and if this treatment is right for you, schedule a consultation appointment at our office today.
The FemiLift Treatment
A specialized laser handpiece is inserted into the vagina. A light beam will then penetrate the vaginal tissues to trigger collagen production. This treatment is virtually painless and does not require any anesthesia.
Most women will require a series of three treatments over a period of 12 weeks.
FemiLift Results
You can feel free to return to your regular daily routine following the FemiLift procedure. However, it is recommended that you avoid sexual intercourse for about five days. Results can be expected to last for 1-3 years. The lasting results of FemiLift can greatly improve a woman's quality of life and self-esteem.
Schedule a Consultation
If you are interested in learning more about FemiLift can how it can help improve your self-confidence and comfort, contact VitalityMds today. Your first step will be to schedule a consultation appointment.
Highly Recommended
Met with Dr. Webb today for a second opinion on a surgical procedure and he was very thorough going over everything, answered my questions, explained options in great detail and even went over other health issues I was having that weren't related. I never felt rushed or like my concerns weren't important or valid. His staff was very welcoming as well! Highly recommend!

MORE REVIEWS
Trusted Experience
This was the best experience I have had at a Dr's office in a very long. The office was friendly and efficient I was seen quickly. I feel like Dr. Webb really wants to help his patients stay on top of their health and well-being. I am so happy to have found a women's clinic that I can trust and feel comfortable in.

MORE REVIEWS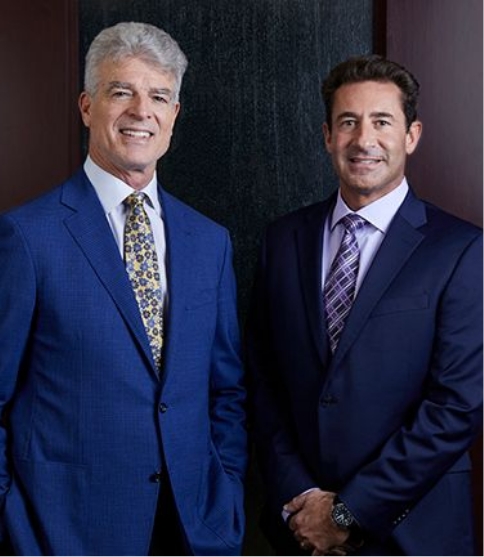 MEET THE DOCTORS
MEN'S AND WOMEN'S HORMONE SPECIALISTS
At VitalityMDs in Scottsdale, Arizona, the medical practitioners and staff share a commitment to providing high-quality health care and individualized attention in a contemporary, warm, and friendly environment. What started as a women's health care clinic has evolved into a comprehensive medical facility that treats both men and women across a wide variety of specialties, including nutrition, weight loss, functional medicine, hormone therapy, gynecology disorders, erectile dysfunction, vaginal rejuvenation, and cosmetic and aesthetic medicine.

MEET DR. BARTELS MEET DR. WEBB