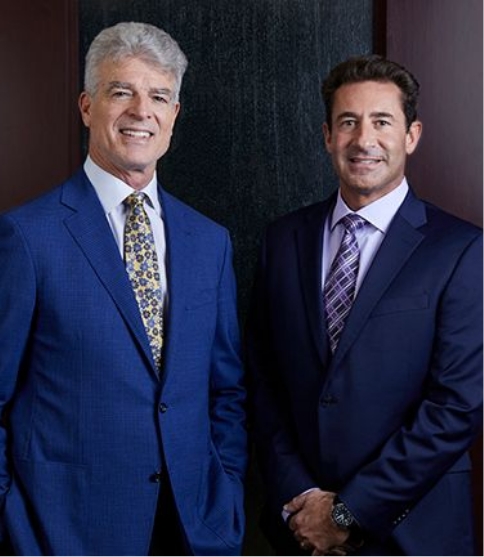 MEN'S AND WOMEN'S HORMONE SPECIALISTS
EXPERTS IN INTIMATE WELLNESS
At VitalityMDs in Scottsdale, Arizona, the medical practitioners and staff share a commitment to providing high-quality health care and individualized attention in a contemporary, warm, and friendly environment. What started as a women's health care clinic has evolved into a comprehensive medical facility that treats both men and women across a wide variety of specialties, including nutrition, weight loss, functional medicine, hormone therapy, gynecology disorders, erectile dysfunction, vaginal rejuvenation, and cosmetic and aesthetic medicine.
LEARN MORE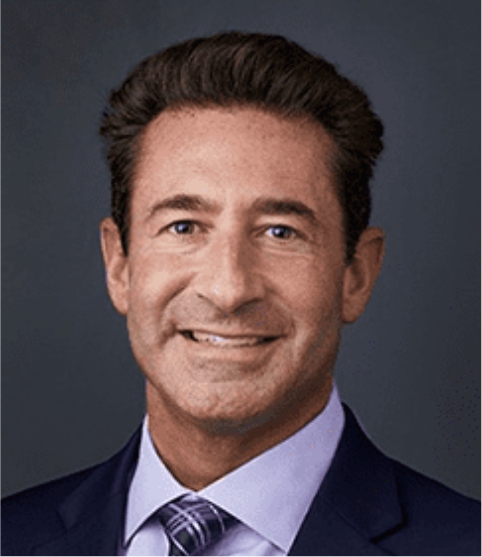 Russell Bartels, MD, FACOG
BOARD-CERTIFIED SURGEON + EXPERT IN INTIMATE WELLNESS
Russell Bartels, MD, FACOG is a board-certified OB/GYN and the co-founder of VitalityMDs in Scottsdale, Arizona. Dr. Bartels specializes in cosmetic gynecology, surgical and non-surgical vaginal rejuvenation, and PRP treatment to enhance sexual response and address bladder control issues.
MEET DR. BARTELS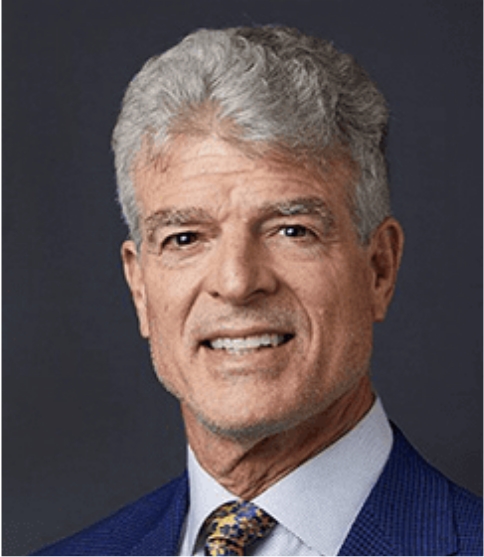 Burt Webb, MD, FACOG
BOARD-CERTIFIED SURGEON + EXPERT IN INTIMATE WELLNESS
Burt Webb, MD, is a board-certified OB/GYN at VitalityMDs in Scottsdale, Arizona. He is known by both his patients and other physicians for providing exceptional care and his unique approach to medicine, which allows him to spend time with each patient. Dr. Webb thoroughly discusses issues and answers questions for each individual concerning their health care.
MEET DR. WEBB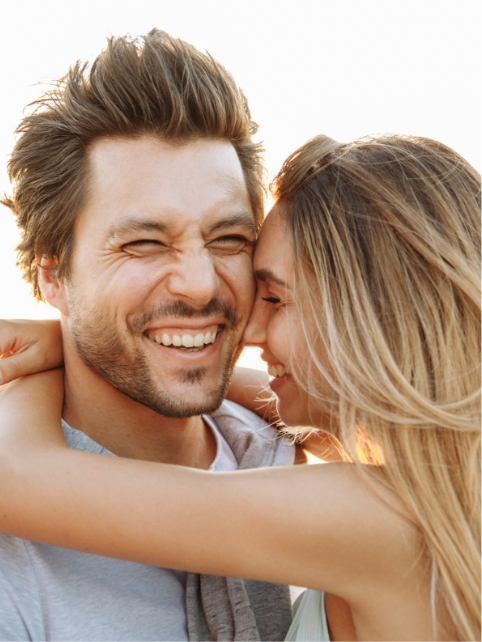 At VitalityMds, we are dedicated to the health and wellness of our patients. We offer several medical treatments focusing on prevention, rejuvenation, and anti-aging to promote men's and women's health. Functional medical services are centered around a healthy lifestyle with weight management, nutrition programs, and hormone therapy all offered in our office. Men and women can also restore their sexual health and confidence with our non-invasive and minimally invasive intimate health services.
We are a combined team of men's health specialists, women's health specialists, and functional medicine providers. Our goal is for men and women to feel and look great about themselves in all aspects of their lives for overall vitality at every stage of life.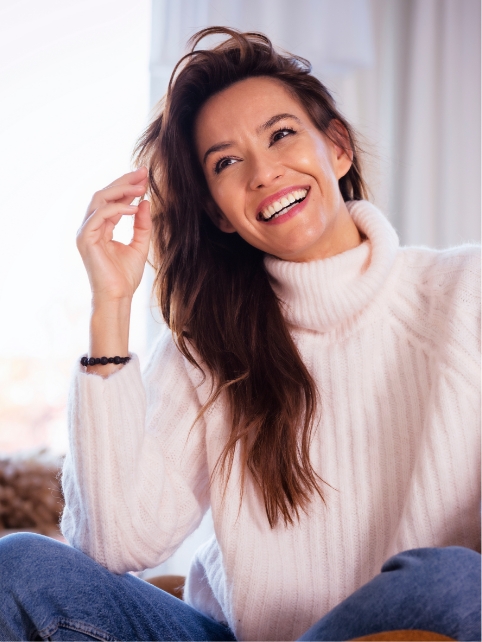 Our aestheticians, CoolSculpting specialist, and team of medical practitioners are dedicated to the best in aesthetic treatments at VitalityMds. Enhance your natural look and rejuvenate your skin and body with lasers, injectables, microneedling, facials, and high-quality medical technology provided by licensed aestheticians in our comfortable treatment setting.
Whether you want to treat signs of aging, tone your body, or brighten your skin, we have several treatment options available that can be easily customized for your treatment needs and cosmetic goals. Schedule a consultation today and let our team help you achieve a refreshed appearance and a boost in your self-confidence!
Highly Recommended
Met with Dr. Webb today for a second opinion on a surgical procedure and he was very thorough going over everything, answered my questions, explained options in great detail and even went over other health issues I was having that weren't related. I never felt rushed or like my concerns weren't important or valid. His staff was very welcoming as well! Highly recommend!
MORE REVIEWS
Trusted Experience
This was the best experience I have had at a Dr's office in a very long. The office was friendly and efficient I was seen quickly. I feel like Dr. Webb really wants to help his patients stay on top of their health and well-being. I am so happy to have found a women's clinic that I can trust and feel comfortable in.
MORE REVIEWS