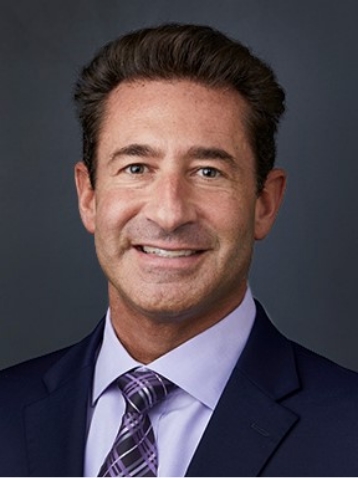 Russell Bartels, MD, FACOG is a board-certified OB/GYN and the co-founder of VitalityMDs in Scottsdale, Arizona. Dr. Bartels specializes in cosmetic gynecology, surgical and non-surgical vaginal rejuvenation, and PRP treatment to enhance sexual response and address bladder control issues.
Dr. Bartels provides hormone treatment and PRP for the treatment of erectile dysfunction, hormone optimization for both men and women, and treats debilitating ailments, such as fibromyalgia, migraines, and chronic fatigue. In addition to traditional OB/GYN services, he offers a host of aesthetic services for men and women in accordance with his mantra, "Feel better, function better, and look better.'
Dr. Bartels completed his medical residency at Providence Hospital in Southfield, Michigan, where he was chief resident and received several awards recognizing his minimally invasive laparoscopic surgical skills. Recognizing a need in Arizona for an expert in cosmetic gynecology and vaginal rejuvenation, Dr. Bartels received additional training and certification to become the first in Scottsdale, Arizona, to provide these services to patients.
He is a sought-after educator and lectures at societal and industry conferences and trains other physicians in vaginal rejuvenation and hormone replacement therapy. Dr. Bartels also serves as a key opinion leader for several medical device manufacturers.
Highly Recommended
Met with Dr. Webb today for a second opinion on a surgical procedure and he was very thorough going over everything, answered my questions, explained options in great detail and even went over other health issues I was having that weren't related. I never felt rushed or like my concerns weren't important or valid. His staff was very welcoming as well! Highly recommend!
MORE REVIEWS
Trusted Experience
This was the best experience I have had at a Dr's office in a very long. The office was friendly and efficient I was seen quickly. I feel like Dr. Webb really wants to help his patients stay on top of their health and well-being. I am so happy to have found a women's clinic that I can trust and feel comfortable in.
MORE REVIEWS