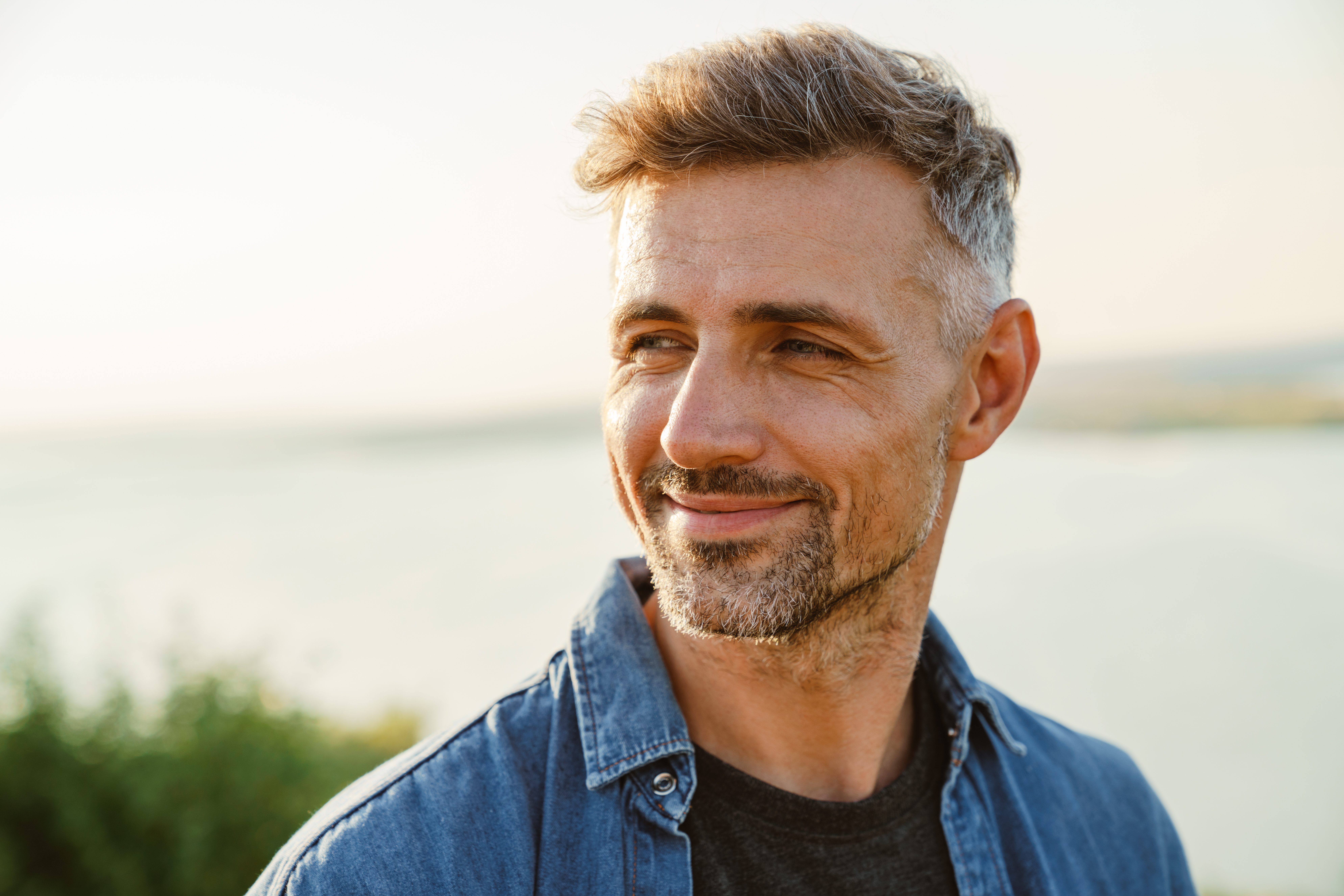 The P-Shot procedure could be the answer if you want to enhance your sexual performance and general health without undergoing any invasive surgery. It is our goal at Vitality MDs in Scottsdale, Arizona, to provide men with cutting-edge treatment to help them reclaim their sexual health and improve their overall well-being. These are just some of the benefits you can expect from your P-Shot treatment.
Increased Stamina
Platelet-rich plasma (PRP) therapy is used in the P-Shot technique to increase circulation to the penis and encourage the development of new blood vessels. This causes erections to be stronger and continue for longer, improving a man's performance and stamina in the bedroom. This also boosts the confidence of the man as he is now sure of himself since he can confidently perform much better in the bedroom.
Improved Sexual Health
The P-Shot could help men with erectile dysfunction (ED) get their erections back. PRP therapy's growth factors can regenerate healthy tissue and restore nerve sensitivity, leading to better erections and more satisfying sexual experiences.
More Sensitivity
PRP therapy has been shown to improve sensitivity and sensation in the penis, which can lead to more intense orgasms and overall higher levels of sexual satisfaction. This just shows how much the sexual experience is going to be generally increased.
An Increase in the Penis Size
The P-Shot is not intended to enlarge the penis but some men report a modest enlargement after receiving it. This can be as much as one inch in length and half an inch in width.
Improvement in Appearance
Men may feel self-conscious and the size, shape, or appearance of their penis. The P-Shot can moderately improve the appearance of the penis but also give men better self-confidence in their overall appearance because of improvements in sexual functioning.
Safe and Non-Surgical
Since the P-Shot uses components of the patient's own blood and requires no incisions, it is a very safe procedure. Men also do not have to wait for a long recovery because of the minimal invasiveness. Adverse reactions are rare and there is no downtime required, making this a great option for quick improvements in sexual health and function.
Schedule a Consultation
If you're curious about P-Shot therapy and the benefits it can provide, schedule a consultation at Vitality MDs. If you have any questions or concerns about whether or not this treatment is right for you, our knowledgeable staff is here to assist you.
BACK TO ALL BLOG