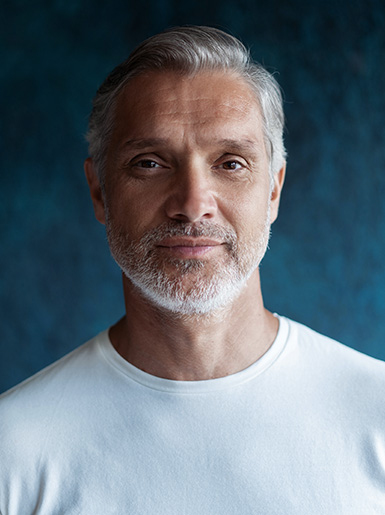 What is Erectile Dysfunction?
Erectile dysfunction, also called impotence, is the inability to get or keep an erection firm enough for sexual intercourse. It is a very common issue, affecting about 30 million men in the U.S. While having trouble maintaining an erection from time to time is not necessarily a sign of an issue, ongoing problems can lead to stress, negatively affect self-confidence, and even lead to relationship issues.
Symptoms of Erectile Dysfunction
Common symptoms of erectile dysfunction may include:
Trouble getting an erection
Trouble keeping an erection
Reduced sexual desire
What Causes Erectile Dysfunction?
Erectile dysfunction can be caused by a number of factors, including health and emotional issues. Some risk factors include:
Having diabetes
Having high blood pressure
Being over the age of 50
Having high cholesterol
Having cardiovascular disease
Smoking
Obesity
Using drugs or alcohol
Lack of exercise
Erectile Dysfunction Treatment
Treatment for erectile dysfunction will begin with taking the proper steps to care for your heart and vascular health. Your provider will speak with you to create a plan that may include changing your diet, increasing workouts, or changing habits such as smoking or alcohol use. You may also benefit from treating certain mental issues such as anxiety or depression.
Overall, there are a number of treatment options that may be included in your erectile dysfunction treatment plan, including:
Oral drugs such as Viagra, Cialis, Levitra, or Stendra
Testosterone therapy
Penile injections
Vacuum erection devices
Surgery to bypass penile artery damage
Schedule Your Appointment Today
If you are seeking professional treatment for erectile dysfunction, contact VitalityMds today. Our team of skilled providers will take the time to create a personalized treatment plan to help you look and feel your best!
Highly Recommended
Met with Dr. Webb today for a second opinion on a surgical procedure and he was very thorough going over everything, answered my questions, explained options in great detail and even went over other health issues I was having that weren't related. I never felt rushed or like my concerns weren't important or valid. His staff was very welcoming as well! Highly recommend!

MORE REVIEWS
Trusted Experience
This was the best experience I have had at a Dr's office in a very long. The office was friendly and efficient I was seen quickly. I feel like Dr. Webb really wants to help his patients stay on top of their health and well-being. I am so happy to have found a women's clinic that I can trust and feel comfortable in.

MORE REVIEWS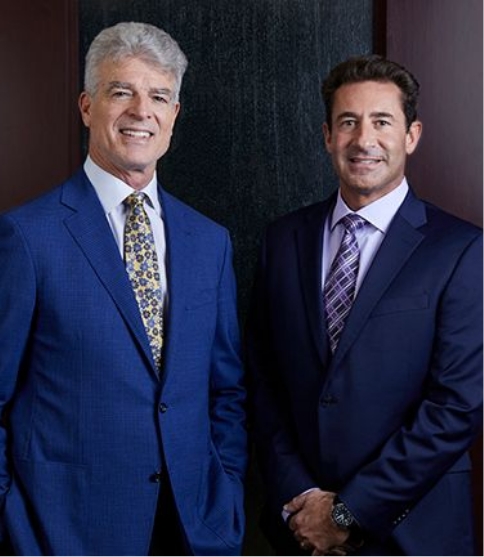 MEET THE DOCTORS
MEN'S AND WOMEN'S HORMONE SPECIALISTS
At VitalityMDs in Scottsdale, Arizona, the medical practitioners and staff share a commitment to providing high-quality health care and individualized attention in a contemporary, warm, and friendly environment. What started as a women's health care clinic has evolved into a comprehensive medical facility that treats both men and women across a wide variety of specialties, including nutrition, weight loss, functional medicine, hormone therapy, gynecology disorders, erectile dysfunction, vaginal rejuvenation, and cosmetic and aesthetic medicine.

MEET DR. BARTELS MEET DR. WEBB