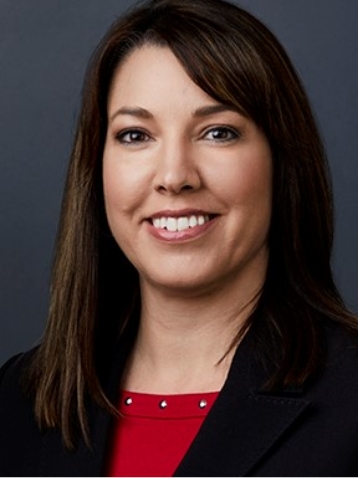 Yael Yisrael, CMLT, LE, is a paramedical aesthetician and certified laser technician at VitalityMDs in Scottsdale, Arizona.
Yael has more than 20 years of experience. She has completed state-approved postsecondary training programs and passed the state licensing exam. Yael specializes in helping patients look and feel their best using professional-grade chemical peels, facials, dermaplane, laser hair removal, skin tightening, and laser treatments. She is passionate about educating the public about slowing skin aging and preventing skin cancer.
Yael's work experience includes managing skin care spas and working side by side with plastic surgeons before and after plastic surgery procedures. She uses her esthetician skills to show patients how to conceal redness and to provide instructions to patients about necessary aftercare to heal the skin after surgery or cosmetic treatments.
At VitalityMDs, Yael works closely with the medical staff to analyze patients' skin, thoroughly explain treatment options to each patient, and administer treatments.
Highly Recommended
Met with Dr. Webb today for a second opinion on a surgical procedure and he was very thorough going over everything, answered my questions, explained options in great detail and even went over other health issues I was having that weren't related. I never felt rushed or like my concerns weren't important or valid. His staff was very welcoming as well! Highly recommend!
MORE REVIEWS
Trusted Experience
This was the best experience I have had at a Dr's office in a very long. The office was friendly and efficient I was seen quickly. I feel like Dr. Webb really wants to help his patients stay on top of their health and well-being. I am so happy to have found a women's clinic that I can trust and feel comfortable in.
MORE REVIEWS