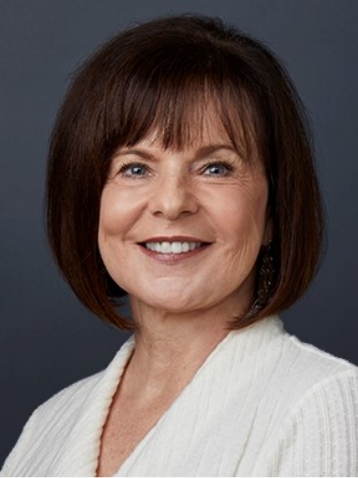 Jacqueline Mather, NP, is an experienced and certified nurse practitioner at VitalityMDs in Scottsdale, Arizona. With extensive experience in many areas of nursing, Jacqueline now works exclusively in women's health. Her expertise includes general gynecology, hormone evaluations, and pellet therapy, as well as colposcopic exams and pap smears to detect abnormalities.
Jacqueline earned her Bachelor of Science and Master of Science in nursing from Duquesne University in Pittsburg, Pennsylvania. She moved to the Phoenix, Arizona, area nearly two decades ago and began working for the Health Department, specializing in the field of sexually transmitted diseases.
Since transitioning into the women's health care field, Jacqueline has gained a particular interest in the care of menopausal women using bioidentical hormone therapy.
Jacqueline has a passion for traveling around the world. She loves to visit new cities and countries whenever she isn't working. In addition, Jacqueline enjoys spending quality time with her family.
Highly Recommended
Met with Dr. Webb today for a second opinion on a surgical procedure and he was very thorough going over everything, answered my questions, explained options in great detail and even went over other health issues I was having that weren't related. I never felt rushed or like my concerns weren't important or valid. His staff was very welcoming as well! Highly recommend!
MORE REVIEWS
Trusted Experience
This was the best experience I have had at a Dr's office in a very long. The office was friendly and efficient I was seen quickly. I feel like Dr. Webb really wants to help his patients stay on top of their health and well-being. I am so happy to have found a women's clinic that I can trust and feel comfortable in.
MORE REVIEWS