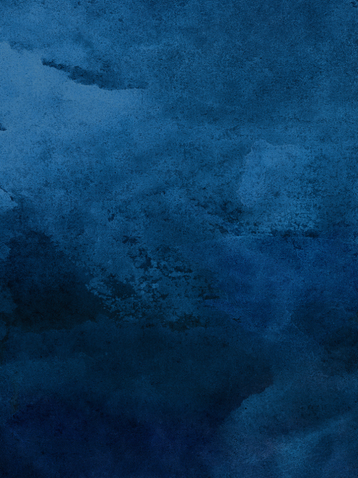 Dorothy Crosley is a licensed medical esthetician certified in RF microneedling, PRP application, Sciton Halo and BBL, Hydrafacial, dermaplane, SkinMedica peels, and laser hair removal.
Dorothy previously worked as a lead esthetician in Chicago and she has brought a wealth of knowledge about injectables and skincare products to Vitality MDs. Her goal is to educate patients about services and products that work best for their unique needs and health or cosmetic goals. She always looks forward to meeting new patients and helping them develop customized treatment plans.
Highly Recommended
Met with Dr. Webb today for a second opinion on a surgical procedure and he was very thorough going over everything, answered my questions, explained options in great detail and even went over other health issues I was having that weren't related. I never felt rushed or like my concerns weren't important or valid. His staff was very welcoming as well! Highly recommend!
MORE REVIEWS
Trusted Experience
This was the best experience I have had at a Dr's office in a very long. The office was friendly and efficient I was seen quickly. I feel like Dr. Webb really wants to help his patients stay on top of their health and well-being. I am so happy to have found a women's clinic that I can trust and feel comfortable in.
MORE REVIEWS