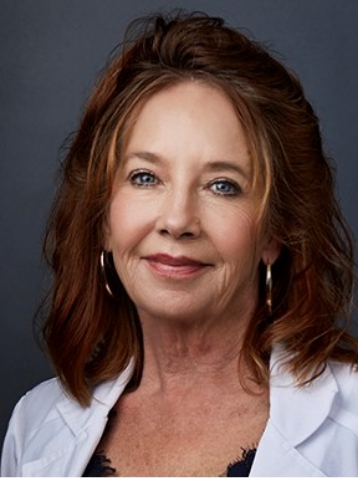 Debbie Lasker is a registered nurse with 30 plus years of diverse nursing experience. Her areas of expertise include emergency and trauma, surgical and neuro-surgical nursing, and medical aesthetics.
Debbie is a dynamic, executive injector who is passionate about helping her patients achieve their goals and become their best selves. Debbie's artistic eye visualizes a personalized expression of her patients desired enhancements.
Debbie views her extensive nursing and aesthetic career as both personally and professionally rewarding. Her practices include Advanced Neurotoxin and Dermal Filler, Injections, Pellets, Platelet Rich Plasma Treatments, and Women's Health.
Debbie is an avid golfer who recreationally participates in community clubs and tournaments. Off and on the course, you will find Debbie enjoying time with her adored adult children.
Highly Recommended
Met with Dr. Webb today for a second opinion on a surgical procedure and he was very thorough going over everything, answered my questions, explained options in great detail and even went over other health issues I was having that weren't related. I never felt rushed or like my concerns weren't important or valid. His staff was very welcoming as well! Highly recommend!
MORE REVIEWS
Trusted Experience
This was the best experience I have had at a Dr's office in a very long. The office was friendly and efficient I was seen quickly. I feel like Dr. Webb really wants to help his patients stay on top of their health and well-being. I am so happy to have found a women's clinic that I can trust and feel comfortable in.
MORE REVIEWS