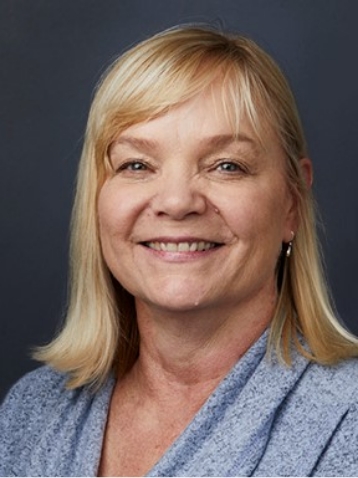 Charlotte graduated with an AAS degree, in Radiography from Gateway Community College, with honors, in 1992. She then received her Certification in Medical Sonography in 1993, also with honors. She became a Registered Diagnostic Medical Sonographer (RDMS) in OB/GYN, in 1993. She has worked in high risk OB/GYN, as well as, with Drs. Webb and Bartels since 1993. She has been with her husband, Greg, since 1980. They have a daughter, who is an ER Nurse. She enjoys reading a good book, hiking and traveling with friends and family. She enjoys performing ultrasounds, you never know what you might find.
Highly Recommended
Met with Dr. Webb today for a second opinion on a surgical procedure and he was very thorough going over everything, answered my questions, explained options in great detail and even went over other health issues I was having that weren't related. I never felt rushed or like my concerns weren't important or valid. His staff was very welcoming as well! Highly recommend!
MORE REVIEWS
Trusted Experience
This was the best experience I have had at a Dr's office in a very long. The office was friendly and efficient I was seen quickly. I feel like Dr. Webb really wants to help his patients stay on top of their health and well-being. I am so happy to have found a women's clinic that I can trust and feel comfortable in.
MORE REVIEWS