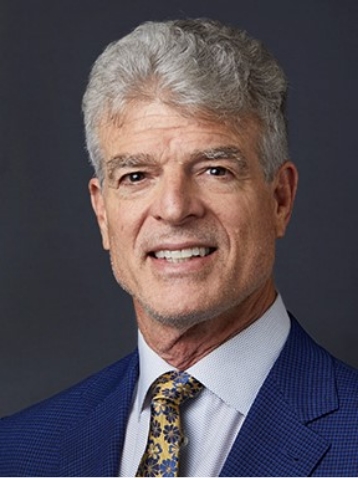 Burt Webb, MD, is a board-certified OB/GYN at VitalityMDs in Scottsdale, Arizona. He is known by both his patients and other physicians for providing exceptional care and his unique approach to medicine, which allows him to spend time with each patient. Dr. Webb thoroughly discusses issues and answers questions for each individual concerning their health care.
Dr. Webb earned his undergraduate degree from Stanford University in California before completing his Doctor of Medicine at Tulane Medical School in New Orleans, and then practicing as an OB/GYN in Scottsdale, Arizona, for nearly 30 years.
Dr. Webb is one of Arizona's most recognized doctors in women's health and has been voted Top Doctor by Phoenix Magazine on several occasions by his peers. A frequent educator of women's health throughout the country, Dr. Webb is often found speaking at the University of Arizona in Tucson.
Highly Recommended
Met with Dr. Webb today for a second opinion on a surgical procedure and he was very thorough going over everything, answered my questions, explained options in great detail and even went over other health issues I was having that weren't related. I never felt rushed or like my concerns weren't important or valid. His staff was very welcoming as well! Highly recommend!
MORE REVIEWS
Trusted Experience
This was the best experience I have had at a Dr's office in a very long. The office was friendly and efficient I was seen quickly. I feel like Dr. Webb really wants to help his patients stay on top of their health and well-being. I am so happy to have found a women's clinic that I can trust and feel comfortable in.
MORE REVIEWS