Are you bothered by excess, lax skin or stubborn fat pockets that just won't seem to budge despite a healthy lifestyle? No matter how much you eat healthy and move your body, it can be difficult to see meaningful progress and achieve the figure you've been working toward. This can especially be the case if you've undergone significant weight loss or pregnancy, both of which can leave behind stretched skin and redistributed fat.
If this sounds like you, you may be able to benefit from our non-surgical body rejuvenation treatments. At Vitality MDs, we offer a curated selection of body rejuvenation technologies designed to help you feel confident in every situation. There's no downtime or surgery involved, and you can return to your favorite activities right away without disrupting your busy schedule.
During a consultation with our team of body rejuvenation and health experts, you'll develop a personalized treatment package using our best technologies and treatments. At Vitality MDs, we offer the following body rejuvenation technologies:
Highly Recommended
Met with Dr. Webb today for a second opinion on a surgical procedure and he was very thorough going over everything, answered my questions, explained options in great detail and even went over other health issues I was having that weren't related. I never felt rushed or like my concerns weren't important or valid. His staff was very welcoming as well! Highly recommend!
MORE REVIEWS
Trusted Experience
This was the best experience I have had at a Dr's office in a very long. The office was friendly and efficient I was seen quickly. I feel like Dr. Webb really wants to help his patients stay on top of their health and well-being. I am so happy to have found a women's clinic that I can trust and feel comfortable in.
MORE REVIEWS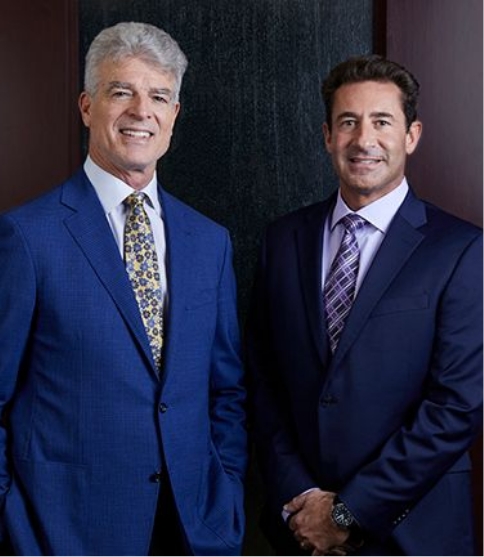 MEET THE DOCTORS
MEN'S AND WOMEN'S HORMONE SPECIALISTS
At VitalityMDs in Scottsdale, Arizona, the medical practitioners and staff share a commitment to providing high-quality health care and individualized attention in a contemporary, warm, and friendly environment. What started as a women's health care clinic has evolved into a comprehensive medical facility that treats both men and women across a wide variety of specialties, including nutrition, weight loss, functional medicine, hormone therapy, gynecology disorders, erectile dysfunction, vaginal rejuvenation, and cosmetic and aesthetic medicine.
MEET DR. BARTELS
MEET DR. WEBB