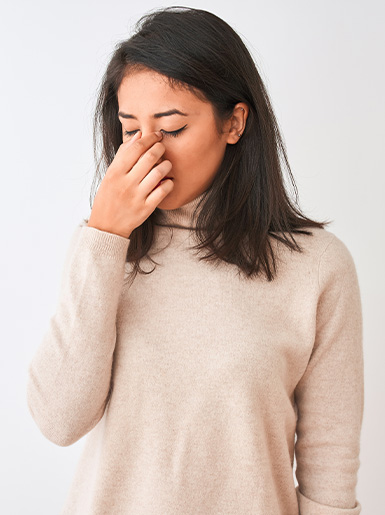 Migraines are headaches that can cause severe throbbing pain or pulsing. People who suffer from migraines can suffer from symptoms such as movement, light, and sound sensitivity which can trigger pain, nausea, visual disturbances, and more. At VitalityMds, we offer a number of treatment options to help treat your migraines.
Functional Medicine
Functional medicine is a unique approach that focuses on identifying and addressing the root cause of a disease instead of just treating the symptoms. There may be many different diagnose that contribute to an individual's illness. Our team will treat the root causes to help improve your migraines.
Hormone Therapy
Bioidentical hormones are artificial hormones that are extremely similar to the hormones produced by the body. They are derived from natural sources and can help balance the hormones of individuals who are living with symptoms associated with unbalanced hormones. Bioidentical hormones are available in many different forms, including pills, patches, creams, gels, shots, and implanted pellets.
Food Sensitivity Testing
Food sensitivities are adverse reactions that are delayed and are rarely life-threatening. However, they can affect your overall health and mood with unwanted symptoms such as headaches and migraines. Food sensitivity testing can help to pinpoint the foods that you should avoid to feel your best,
Weight Loss Specialist
At VitalityMds, we utilize a collaborative process to assess and educate our patients in decisions related to achieving and maintaining optimal health and wellness. This is accomplished through effective coaching on lifestyle changes, weight management, stress reduction, and customized nutrition programs. We have created weight loss and nutrition programs that will work for you to achieve your goals, boost metabolism, restore gut health, balance hormones, detoxify and lose weight which can be beneficial for helping to reduce migraines.
Book an Appointment with a Provider
If you are tired of living with annoying and debilitating migraines, VitalityMds can help. Give our Scottsdale, AZ office a call today to book your initial consultation appointment.
Highly Recommended
Met with Dr. Webb today for a second opinion on a surgical procedure and he was very thorough going over everything, answered my questions, explained options in great detail and even went over other health issues I was having that weren't related. I never felt rushed or like my concerns weren't important or valid. His staff was very welcoming as well! Highly recommend!
MORE REVIEWS
Trusted Experience
This was the best experience I have had at a Dr's office in a very long. The office was friendly and efficient I was seen quickly. I feel like Dr. Webb really wants to help his patients stay on top of their health and well-being. I am so happy to have found a women's clinic that I can trust and feel comfortable in.
MORE REVIEWS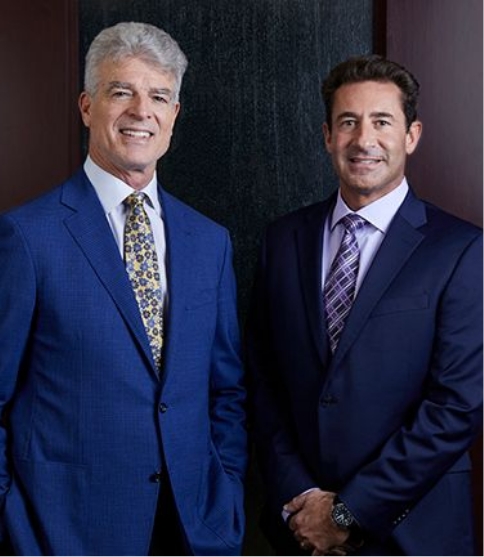 MEET THE DOCTORS
MEN'S AND WOMEN'S HORMONE SPECIALISTS
At VitalityMDs in Scottsdale, Arizona, the medical practitioners and staff share a commitment to providing high-quality health care and individualized attention in a contemporary, warm, and friendly environment. What started as a women's health care clinic has evolved into a comprehensive medical facility that treats both men and women across a wide variety of specialties, including nutrition, weight loss, functional medicine, hormone therapy, gynecology disorders, erectile dysfunction, vaginal rejuvenation, and cosmetic and aesthetic medicine.
MEET DR. BARTELS
MEET DR. WEBB