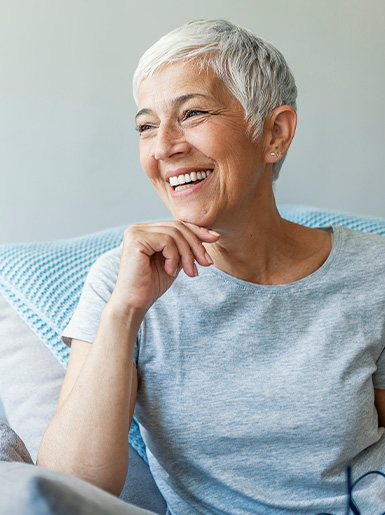 As we age, our skin loses collagen and elastin stores, which can lead to facial volume loss. When this occurs, you may notice lax or sagging skin, or notice that you look older or more tired. At VitalityMds, we offer dermal filler treatments to restore collagen and fill in lost volume for a more youthful appearance.
Dermal Fillers
Juvéderm Collection
The Juvéderm family of fillers are hyaluronic acid-based fillers created to restore volume to facial areas where it has been depleted. We carry the whole line of Juvéderm fillers including Juvéderm Voluma XC, Juvéderm Vollure XC, Juvéderm Ultra Plus XC, Juvéderm Volbella XC, and Juvéderm Ultra XC to address individual skin concerns.
Restylane Contour
Are you bothered by lost volume in your cheek area and feel that it makes you appear older than you feel? Restylane Contour is a hyaluronic acid-based cheek filler designed to restore your natural contour and expression. Created with XpresHAn Technology, this filler is made up of a smoother, thick gel, and is clinically proven to maintain movement and facial expressions.
Sculptra
Sculptra is an FDA-approved injectable filler that can smooth deep wrinkles and lines, as well as restore volume loss in the face. It contains poly-L-lactic acid (PLLA), a synthetic material that adds volume and stimulates new collagen production deep in the dermis. This allows for the results of Sculptra to last longer than hyaluronic acid fillers.
Schedule Your Consultation
If you are interested in learning more about our offered facial volume loss treatments, contact VitalityMds in Scottsdale, AZ today! Our team will be happy to schedule your consultation appointment.
Highly Recommended
Met with Dr. Webb today for a second opinion on a surgical procedure and he was very thorough going over everything, answered my questions, explained options in great detail and even went over other health issues I was having that weren't related. I never felt rushed or like my concerns weren't important or valid. His staff was very welcoming as well! Highly recommend!
MORE REVIEWS
Trusted Experience
This was the best experience I have had at a Dr's office in a very long. The office was friendly and efficient I was seen quickly. I feel like Dr. Webb really wants to help his patients stay on top of their health and well-being. I am so happy to have found a women's clinic that I can trust and feel comfortable in.
MORE REVIEWS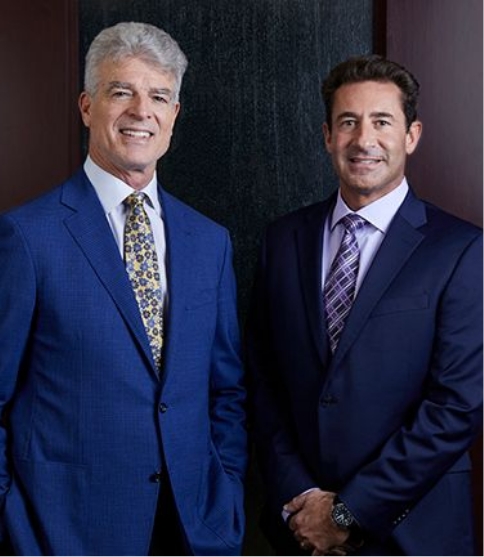 MEET THE DOCTORS
MEN'S AND WOMEN'S HORMONE SPECIALISTS
At VitalityMDs in Scottsdale, Arizona, the medical practitioners and staff share a commitment to providing high-quality health care and individualized attention in a contemporary, warm, and friendly environment. What started as a women's health care clinic has evolved into a comprehensive medical facility that treats both men and women across a wide variety of specialties, including nutrition, weight loss, functional medicine, hormone therapy, gynecology disorders, erectile dysfunction, vaginal rejuvenation, and cosmetic and aesthetic medicine.
MEET DR. BARTELS
MEET DR. WEBB