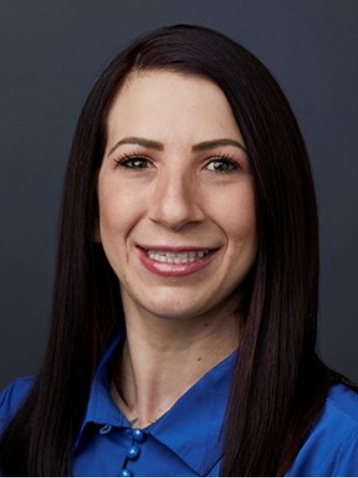 I have been a certified aesthetician for 3 years, CMLT for 2 year, and a CMA for 11 years.  I completed additional training at the CoolSculpting university. I have worked in the medical field for over 11 years; I love helping people and making them feel good about themselves. My greatest joy in life is my 14-year-old son Ty. I love Traveling, reading, and hiking. I am so excited to be part of the aesthetic team as the CoolSculpting technician here at Vitality MD's!
Highly Recommended
Met with Dr. Webb today for a second opinion on a surgical procedure and he was very thorough going over everything, answered my questions, explained options in great detail and even went over other health issues I was having that weren't related. I never felt rushed or like my concerns weren't important or valid. His staff was very welcoming as well! Highly recommend!
MORE REVIEWS
Trusted Experience
This was the best experience I have had at a Dr's office in a very long. The office was friendly and efficient I was seen quickly. I feel like Dr. Webb really wants to help his patients stay on top of their health and well-being. I am so happy to have found a women's clinic that I can trust and feel comfortable in.
MORE REVIEWS