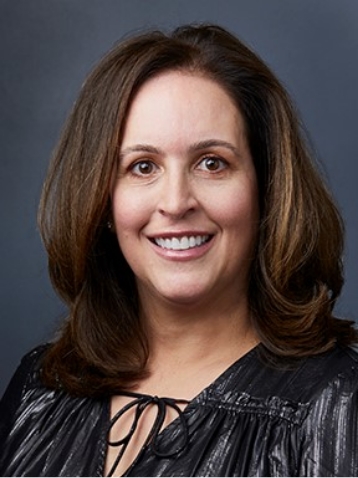 Paula Mazzacano, MSN, WHNP-BC, is a certified Women's Health Nurse Practitioner with over twenty years of experience. Today, Paula works with the community of Scottsdale, Arizona at VitalityMDs, specializing in many areas of gynecology, including bioidentical hormone replacement therapy, pellet implantation and management, contraceptive management, breast exams, ultrasounds, and colposcopy.
Since earning her Master of Science in Nursing in 1999, Paula has treated many women throughout Arizona. She always stays up to date on the latest advances in women's health medical technology and diligently undergoes the recertification process every year.
As a women's health nurse practitioner, Paula has extensive experience with, and a particular interest in, endocrinology and fertility. She understands how frustrating it can be to struggle with infertility and prides herself on being a good listener who's compassionate toward her patients.
Paula strives to create a comfortable, friendly environment for her patients at VitalityMDs. She treats every patient as an individual, providing personalized care.
Paula enjoys spending time with her husband Vito of 25 years and their two kids. Outside of work, she can be found hiking, walking, or watching her son at the baseball fields.
Highly Recommended
Met with Dr. Webb today for a second opinion on a surgical procedure and he was very thorough going over everything, answered my questions, explained options in great detail and even went over other health issues I was having that weren't related. I never felt rushed or like my concerns weren't important or valid. His staff was very welcoming as well! Highly recommend!
MORE REVIEWS
Trusted Experience
This was the best experience I have had at a Dr's office in a very long. The office was friendly and efficient I was seen quickly. I feel like Dr. Webb really wants to help his patients stay on top of their health and well-being. I am so happy to have found a women's clinic that I can trust and feel comfortable in.
MORE REVIEWS