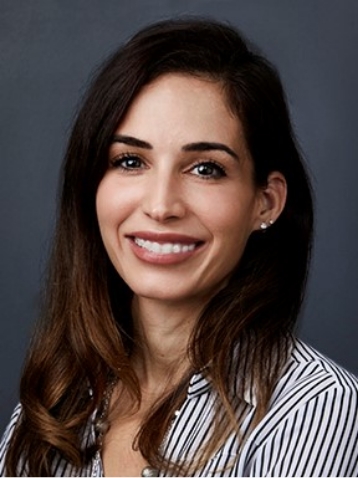 Gina Tome, FNP-C, is a certified nurse practitioner with more than 11 years of experience in health care. Currently working at VitalityMDs in Scottsdale, Arizona, Gina feels fortunate to have found her true calling in life. Her mission is to help her patients lead the most fulfilling, healthy lives possible.
Originally from Illinois, Gina moved to Arizona in 1996. She ultimately earned her Master of Nursing from Phoenix, Arizona's Grand Canyon University in 2017 and is now board certified through the American Academy of Nurse Practitioners.
In addition to women's health, Gina has extensive experience in medical/surgical nursing, primary care, and the neonatal intensive care unit. She has worked with both men and women to optimize their hormone levels, utilizing a range of treatments which include creams, troches, injections, and pellets. Gina also treats and manages thyroid conditions.
Gina believes that anybody can see improvements in their physical health through routine exercise, good nutrition, and personal accountability. She loves to help educate her patients on how to integrate a healthy lifestyle into their daily routines. More than anything, Gina loves seeing her patients transform their lives.
When she isn't working with patients, Gina enjoys working out, photography, and outdoor activities. She loves spending quality time with her spouse and two children.
Highly Recommended
Met with Dr. Webb today for a second opinion on a surgical procedure and he was very thorough going over everything, answered my questions, explained options in great detail and even went over other health issues I was having that weren't related. I never felt rushed or like my concerns weren't important or valid. His staff was very welcoming as well! Highly recommend!
MORE REVIEWS
Trusted Experience
This was the best experience I have had at a Dr's office in a very long. The office was friendly and efficient I was seen quickly. I feel like Dr. Webb really wants to help his patients stay on top of their health and well-being. I am so happy to have found a women's clinic that I can trust and feel comfortable in.
MORE REVIEWS