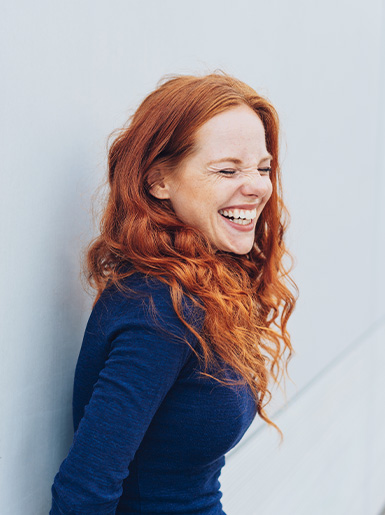 What is a Wellness Exam?
A wellness exam, also sometimes called a well-woman exam, is an exam that is centered around reproductive health. This includes the health of your vagina, uterus, cervix, and breasts. Wellness exams typically include a physical exam, a pap smear, a pelvic exam, and a breast exam. These exams are important, as they can catch early signs of health problems or cancer before they progress. It is recommended that women schedule their first wellness exam when they become sexually active, or when they turn 21 years old.
What to Expect During a Wellness Exam
A wellness exam will begin like any other doctor's appointment, including filling out paperwork regarding your health, family medical history, and medications. Your height, weight, and blood pressure will then be taken, and we may ask you some follow-up questions about your intake paperwork. Your doctor will then perform a physical exam, a breast exam, a pelvic exam, and a pap smear.
Physical Exam
A physical exam involves checking your vital signs, lungs, heartbeat, head, neck, and abdomen, as well as your reflexes. Blood work or a urine sample is also sometimes performed. Your doctor will review your medical history and speak with you regarding any current health issues.
Breast Exam
Breast exams are performed to help detect early signs of breast cancer. During this exam, your doctor will look and feel for lumps, bumps, or other irregularities in your breasts. They may also show you how to perform a self-breast exam, which should be done monthly to check for changes in the breasts.
Pelvic Exam
Pelvic exams are performed so your doctor can evaluate your reproductive organs. This process only takes a few minutes, during which your doctor will check your vulva, vagina, cervix, ovaries, uterus, rectum, and pelvis for any abnormalities. If you are under the age of 21, you may need a pelvic exam if you are experiencing vaginal discharge, menstrual irregularities, or pelvic pain.
Pap Smear
A pap smear is performed to detect early signs of cervical cancer. During this exam, a speculum will be placed and your doctor will insert a small brush to collect a tissue sample from the cervix. While this exam should not be painful, you may feel brief discomfort or a pinching feeling. Women who are 21 years or older, or those who are sexually active should have a pap smear performed every other year.
Schedule Your Appointment Today
If you are interested in scheduling a wellness exam at VitalityMds, please contact our Scottsdale, AZ office today. We will be happy to answer any questions you may have.
Trusted Experience
This was the best experience I have had at a Dr's office in a very long. The office was friendly and efficient I was seen quickly. I feel like Dr. Webb really wants to help his patients stay on top of their health and well-being. I am so happy to have found a women's clinic that I can trust and feel comfortable in.
MORE REVIEWS
Highly Recommended
Met with Dr. Webb today for a second opinion on a surgical procedure and he was very thorough going over everything, answered my questions, explained options in great detail and even went over other health issues I was having that weren't related. I never felt rushed or like my concerns weren't important or valid. His staff was very welcoming as well! Highly recommend!
MORE REVIEWS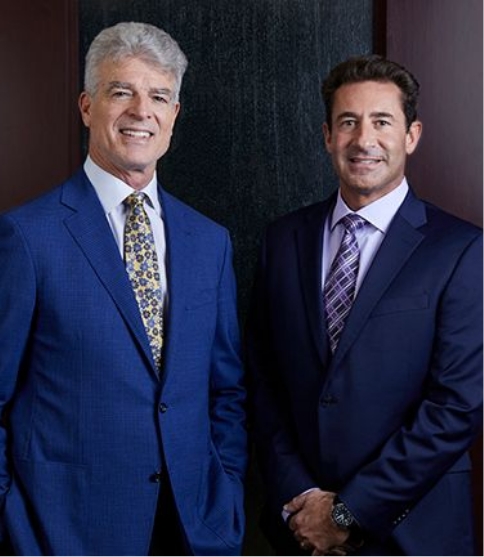 MEET THE DOCTORS
MEN'S AND WOMEN'S HORMONE SPECIALISTS
At VitalityMDs in Scottsdale, Arizona, the medical practitioners and staff share a commitment to providing high-quality health care and individualized attention in a contemporary, warm, and friendly environment. What started as a women's health care clinic has evolved into a comprehensive medical facility that treats both men and women across a wide variety of specialties, including nutrition, weight loss, functional medicine, hormone therapy, gynecology disorders, erectile dysfunction, vaginal rejuvenation, and cosmetic and aesthetic medicine.
MEET DR. BARTELS
MEET DR. WEBB