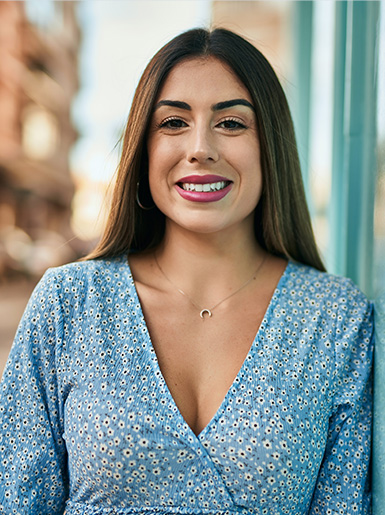 At VitalityMDs, we understand that women's health is a complex and personal matter. That's why we offer vaginal rejuvenation, a non-surgical procedure that can help women feel more confident, comfortable, and in control of their intimate wellness.
What is Vaginal Rejuvenation?
Vaginal rejuvenation is a cosmetic procedure designed to improve the appearance and function of the vaginal area. It can help address common concerns such as vaginal laxity, dryness, incontinence, and discomfort during sex.
The procedure uses advanced laser technology to gently heat the tissue and stimulate collagen production, resulting in a tighter, smoother, and more youthful vaginal area. It's minimally invasive, safe, and effective, with no downtime required.
Benefits of Vaginal Rejuvenation
Vaginal rejuvenation offers many benefits to women, including:
Increased confidence and self-esteem
Improved sexual satisfaction and pleasure
Reduced discomfort and pain during intercourse
Improved bladder control and incontinence
Enhanced vaginal lubrication and moisture
Improved appearance and youthfulness of the vaginal area
Is Vaginal Rejuvenation Right for You?
Vaginal rejuvenation may be an excellent option if you are looking to improve the appearance, function, and confidence of your intimate area. The procedure is safe, effective, and minimally invasive, and it can be tailored to meet your individual needs and goals.
Our medical practice has extensive experience in vaginal rejuvenation, and our highly trained and compassionate team will work with you to develop a customized treatment plan that is right for you.
Contact Us Today
If you're interested in learning more about vaginal rejuvenation, or if you would like to schedule a consultation, please contact us today. Our friendly and knowledgeable staff will be happy to answer any questions you may have and help you get started on your journey to optimal intimate wellness.
Highly Recommended
Met with Dr. Webb today for a second opinion on a surgical procedure and he was very thorough going over everything, answered my questions, explained options in great detail and even went over other health issues I was having that weren't related. I never felt rushed or like my concerns weren't important or valid. His staff was very welcoming as well! Highly recommend!

MORE REVIEWS
Trusted Experience
This was the best experience I have had at a Dr's office in a very long. The office was friendly and efficient I was seen quickly. I feel like Dr. Webb really wants to help his patients stay on top of their health and well-being. I am so happy to have found a women's clinic that I can trust and feel comfortable in.

MORE REVIEWS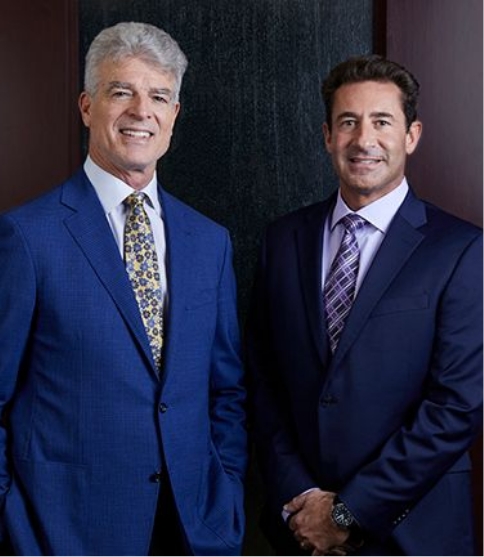 MEET THE DOCTORS
MEN'S AND WOMEN'S HORMONE SPECIALISTS
At VitalityMDs in Scottsdale, Arizona, the medical practitioners and staff share a commitment to providing high-quality health care and individualized attention in a contemporary, warm, and friendly environment. What started as a women's health care clinic has evolved into a comprehensive medical facility that treats both men and women across a wide variety of specialties, including nutrition, weight loss, functional medicine, hormone therapy, gynecology disorders, erectile dysfunction, vaginal rejuvenation, and cosmetic and aesthetic medicine.

MEET DR. BARTELS MEET DR. WEBB