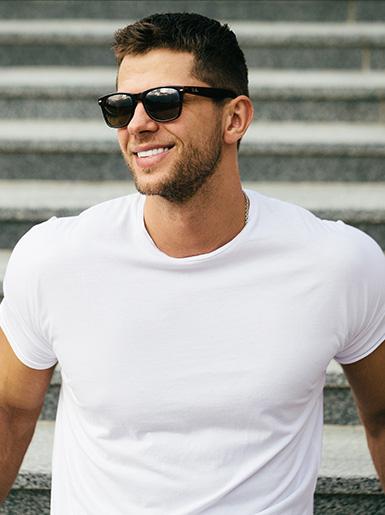 What is Testosterone Replacement Therapy?
Testosterone is a hormone that is produced in a male's testicles. It is vital to help maintain a man's fat distribution, bone density, muscle mass and strength, facial and body hair, sex drive, sperm production, and red blood cell production.
When testosterone levels are low, it can result in a number of unwanted side effects, including:
Low libido
Fatigue
Erectile dysfunction
Decreased muscle mass
Depression
Irritability
Difficulty concentrating
Testosterone replacement therapy is an effective option to help treat low testosterone in men. This therapy is available in several forms, including:
Skin Patch: Androderm is a skin patch that is applied once a day and worn on the upper body or arm.
Gel: Testosterone is also available as a clear gel. This gel is absorbed directly through the skin when you apply it once a day.
Mouth Patch: Striant is a tablet that ticks to the upper gums. When applied twice a day, it continuously releases testosterone into the bloodstream.
Injection and Implants: Testosterone can also be injected into the muscles or implanted as pellets into soft tissues.
Who Can Benefit from Testosterone Replacement Therapy?
Men who are experiencing the symptoms of low testosterone or those who have been diagnosed with low testosterone can often benefit from testosterone replacement therapy. The best way to determine if this treatment is right for you is to schedule a consultation appointment at our office today. One of our providers will speak with you regarding your health history and the risks and benefits of testosterone replacement therapy to make the best decision for you.
Schedule Your Appointment Today
If you believe you may have low testosterone or would like professional treatment for low testosterone, contact VitalityMds today!
Highly Recommended
Met with Dr. Webb today for a second opinion on a surgical procedure and he was very thorough going over everything, answered my questions, explained options in great detail and even went over other health issues I was having that weren't related. I never felt rushed or like my concerns weren't important or valid. His staff was very welcoming as well! Highly recommend!

MORE REVIEWS
Trusted Experience
This was the best experience I have had at a Dr's office in a very long. The office was friendly and efficient I was seen quickly. I feel like Dr. Webb really wants to help his patients stay on top of their health and well-being. I am so happy to have found a women's clinic that I can trust and feel comfortable in.

MORE REVIEWS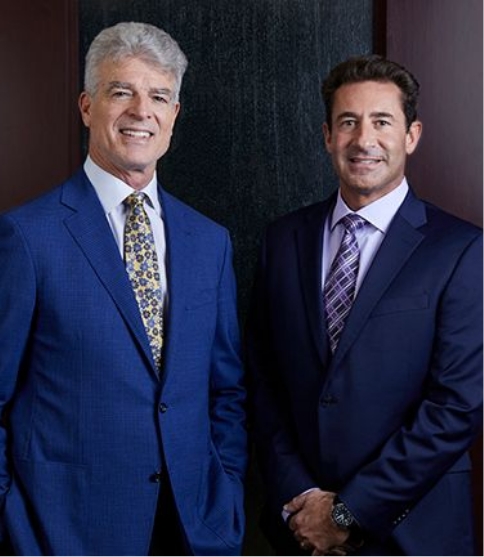 MEET THE DOCTORS
MEN'S AND WOMEN'S HORMONE SPECIALISTS
At VitalityMDs in Scottsdale, Arizona, the medical practitioners and staff share a commitment to providing high-quality health care and individualized attention in a contemporary, warm, and friendly environment. What started as a women's health care clinic has evolved into a comprehensive medical facility that treats both men and women across a wide variety of specialties, including nutrition, weight loss, functional medicine, hormone therapy, gynecology disorders, erectile dysfunction, vaginal rejuvenation, and cosmetic and aesthetic medicine.

MEET DR. BARTELS MEET DR. WEBB