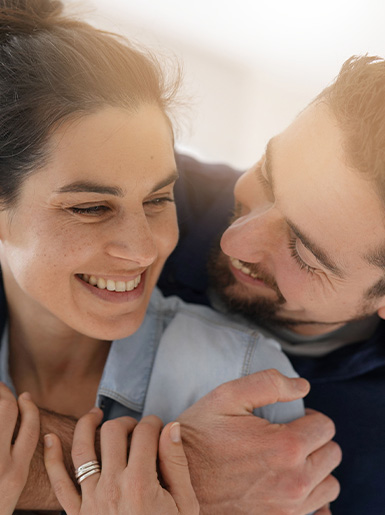 What is Sexual Dysfunction?
Sexual dysfunction can affect both men and women and can stop an individual from experiencing satisfaction during sex. For men, low libido is often linked with low levels of testosterone, which can affect a male's body and mood. For women, a lack of desire is the most common complaint and tends to become more common as women age.
Sexual Dysfunction in Men
Sexual dysfunction in males may include:
Erectile dysfunction: Trouble getting or keeping an erection.
Delayed or inhibited ejaculation: Reaching orgasm slowly or not at all.
Premature ejaculation: Reaching orgasm too fast.
Low libido: Having a reduced interest in sex.
Sexual Dysfunction in Women
Sexual dysfunction in women is a disorder that can take many forms. The most common issues include:
Anorgasmia: The inability to experience an orgasm.
Dyspareunia: Pain during sex.
Hypoactive sexual desire disorder: Low libido.
Sexual arousal disorder: Trouble becoming aroused.
There are many different physical and psychological causes of sexual dysfunction in women, including blood flow disorders, gynecological conditions, hormonal changes, certain medications, stress, past physical or sexual abuse, and more.
Sexual Dysfunction Treatment Options
In some cases, sexual dysfunction can be corrected by treating the physical or mental causes. Treatments may include medications, hormone therapy, psychological therapy, mechanical devices for men, and pain management. Because no two patients are the same, a consultation appointment is needed to help our team determine the best treatment plan for you.
Schedule A Consultation
For more information regarding libido and sexual dysfunction treatment, contact VitalityMds today. We will be happy to schedule your initial consultation appointment to get started.
Trusted Experience
This was the best experience I have had at a Dr's office in a very long. The office was friendly and efficient I was seen quickly. I feel like Dr. Webb really wants to help his patients stay on top of their health and well-being. I am so happy to have found a women's clinic that I can trust and feel comfortable in.

MORE REVIEWS
Highly Recommended
Met with Dr. Webb today for a second opinion on a surgical procedure and he was very thorough going over everything, answered my questions, explained options in great detail and even went over other health issues I was having that weren't related. I never felt rushed or like my concerns weren't important or valid. His staff was very welcoming as well! Highly recommend!

MORE REVIEWS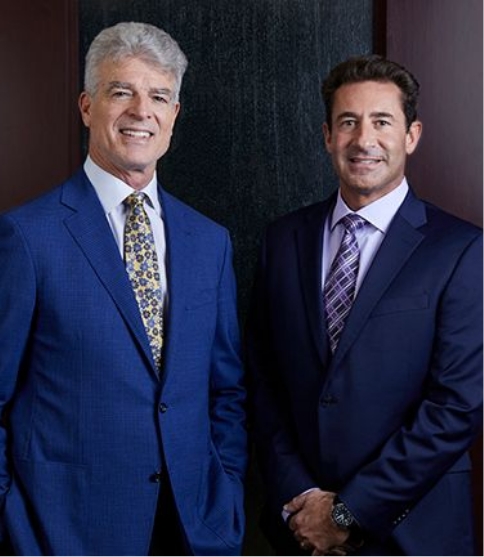 MEET THE DOCTORS
MEN'S AND WOMEN'S HORMONE SPECIALISTS
At VitalityMDs in Scottsdale, Arizona, the medical practitioners and staff share a commitment to providing high-quality health care and individualized attention in a contemporary, warm, and friendly environment. What started as a women's health care clinic has evolved into a comprehensive medical facility that treats both men and women across a wide variety of specialties, including nutrition, weight loss, functional medicine, hormone therapy, gynecology disorders, erectile dysfunction, vaginal rejuvenation, and cosmetic and aesthetic medicine.

MEET DR. BARTELS MEET DR. WEBB