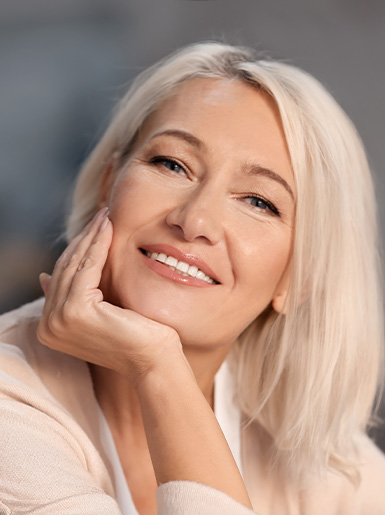 What is the O-Shot?
The O-Shot is a PRP (platelet-rich plasma) treatment that harnesses the body's natural rejuvenation process to improve a woman's sexual health. PRP is widely used today to speed the healing process and stimulate new tissue growth for improved blood flow to the vagina and clitoris. This treatment is a great option for those who wish to treat vaginal dryness and urinary incontinence and achieve improved orgasms.
Who is a Candidate?
If you are interested in increasing your sexual desire, arousal, lubrication, and treating urinary incontinence, then you may be able to benefit from the O-Shot. If you are interested in learning if you are a candidate, please contact our office today to schedule a consultation appointment.
The O-Shot Treatment
During the O-Shot treatment, your blood will be drawn similar to a regular blood draw visit. This blood will then be placed into a machine called a centrifuge to separate the PRP from the rest of the blood. This PRP will then be collected and placed into a syringe.
A topical numbing cream will be applied to the treatment area and a local anesthetic will also be injected to ensure you are comfortable. The collected PRP will then be injected into your clitoris or labia. This procedure takes about 30 minutes to complete.
O-Shot Results
Following the O-Shot treatment, you may experience some local sensitivity for a couple of days. However, you may feel free to continue with intercourse on the same day as treatment. After about three weeks new collagen will begin to develop and continue for the next nine weeks. At the three-month mark, results will be most effective and should last at least one year.
Schedule a Consultation
To learn more about the O-Shot procedure and if it is right for you, please contact VitalityMds today! Your first step will be to schedule a consultation appointment with one of our skilled providers.
Trusted Experience
This was the best experience I have had at a Dr's office in a very long. The office was friendly and efficient I was seen quickly. I feel like Dr. Webb really wants to help his patients stay on top of their health and well-being. I am so happy to have found a women's clinic that I can trust and feel comfortable in.

MORE REVIEWS
Highly Recommended
Met with Dr. Webb today for a second opinion on a surgical procedure and he was very thorough going over everything, answered my questions, explained options in great detail and even went over other health issues I was having that weren't related. I never felt rushed or like my concerns weren't important or valid. His staff was very welcoming as well! Highly recommend!

MORE REVIEWS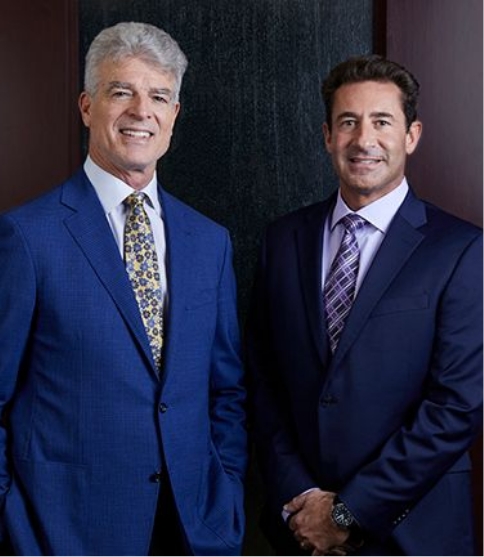 MEET THE DOCTORS
MEN'S AND WOMEN'S HORMONE SPECIALISTS
At VitalityMDs in Scottsdale, Arizona, the medical practitioners and staff share a commitment to providing high-quality health care and individualized attention in a contemporary, warm, and friendly environment. What started as a women's health care clinic has evolved into a comprehensive medical facility that treats both men and women across a wide variety of specialties, including nutrition, weight loss, functional medicine, hormone therapy, gynecology disorders, erectile dysfunction, vaginal rejuvenation, and cosmetic and aesthetic medicine.

MEET DR. BARTELS MEET DR. WEBB