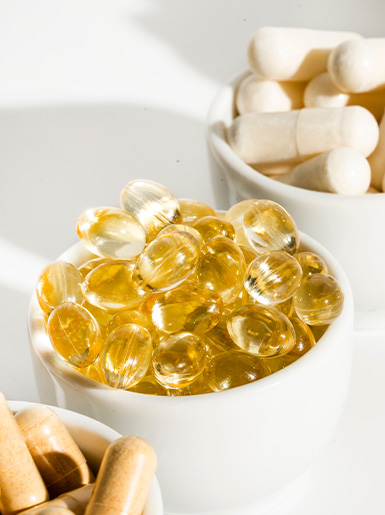 What are Supplements?
Supplements, also called dietary supplements can contain vitamins, herbs, minerals, amino acids, enzymes, botanicals, and many other ingredients to supplement your overall diet, helping you to meet all of your nutrient needs. They can be taken in various forms including a pill, gel, capsule, drink, powder, or food. At VitalityMds, we carry two lines of effective supplements, including Xymogen and Biotics Research.
Xymogen
Xymogen is a family-owned health sciences company that creates innovative dietary supplements for licensed healthcare practitioners and their customers. At VitalityMds, we are proud to carry Xymogen supplements and formulas to meet the needs of every one of our customers. Xymogen produces a large selection of formulas including adrenal support, blood sugar support, bone health, cardiovascular support, liver support, detoxification, and much more.
Biotics Research
Biotics Research Corporation has utilized the best of science and nature for over 40 years. By combining nature's principles with scientific ingenuity, their products provide quality results. They also pride themselves on choosing to source raw materials from suppliers who are transparent and sustainable for the purest, safest ingredients. At VitalityMds, we carry a variety of Biotics Research products to help meet the unique needs of each of our patients.
Schedule a Consultation
To learn more about supplements and which formulas can benefit you, contact VitalityMds in Scottsdale, AZ today. We will be happy to schedule your appointment with one of our providers to get started.
Highly Recommended
Met with Dr. Webb today for a second opinion on a surgical procedure and he was very thorough going over everything, answered my questions, explained options in great detail and even went over other health issues I was having that weren't related. I never felt rushed or like my concerns weren't important or valid. His staff was very welcoming as well! Highly recommend!

MORE REVIEWS
Trusted Experience
This was the best experience I have had at a Dr's office in a very long. The office was friendly and efficient I was seen quickly. I feel like Dr. Webb really wants to help his patients stay on top of their health and well-being. I am so happy to have found a women's clinic that I can trust and feel comfortable in.

MORE REVIEWS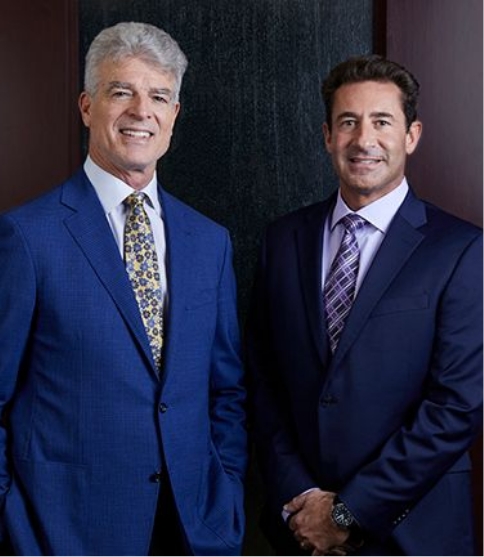 MEET THE DOCTORS
MEN'S AND WOMEN'S HORMONE SPECIALISTS
At VitalityMDs in Scottsdale, Arizona, the medical practitioners and staff share a commitment to providing high-quality health care and individualized attention in a contemporary, warm, and friendly environment. What started as a women's health care clinic has evolved into a comprehensive medical facility that treats both men and women across a wide variety of specialties, including nutrition, weight loss, functional medicine, hormone therapy, gynecology disorders, erectile dysfunction, vaginal rejuvenation, and cosmetic and aesthetic medicine.

MEET DR. BARTELS MEET DR. WEBB