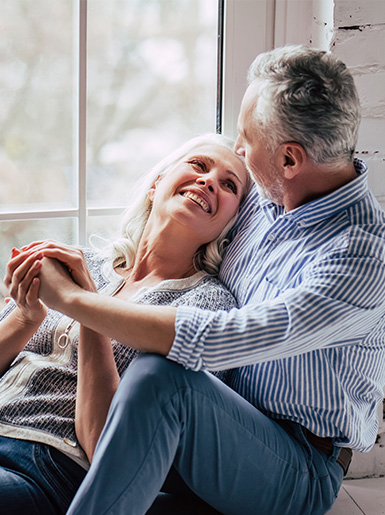 What is Hormone Therapy?
Bioidentical hormones are artificial hormones that are extremely similar to the hormones produced by the body. They are derived from natural sources such as yams or soybeans. These hormones can help balance the hormones of individuals who are living with symptoms associated with unbalanced hormones.
Bioidentical hormones are available in many different forms, including pills, patches, creams, gels, shots, and implanted pellets.
Hormonal Imbalance Symptoms
The levels of certain hormones in your body will drop with age, including estrogen, progesterone, and testosterone. Common side effects of low levels of these hormones include:
Night sweats
Hot flashes
Vaginal dryness in women
Weight gain
Fatigue
Memory loss or confusion
And more
Who is a Candidate?
Individuals who are experiencing severe menopausal symptoms including headaches, sleep problems, memory loss, night sweats, and more can often benefit from hormone therapy. In order to determine if this treatment option is right for you, please contact our office today to schedule a consultation appointment with one of our skilled providers.
What to Expect During Hormone Therapy
The main goal of hormone therapy is to relieve symptoms with the lowest dose possible for the shortest amount of time. Your provider may have you undergo routine blood, urine, or saliva tests to check your hormone levels while taking bioidentical hormones. Some people may notice mild relief from treatment after just a few days, while it may take up to three months for the full effects to kick in for others.
Our team can compound your hormone therapy in a lab to customize it to your specific needs for the best results.
Schedule a Consultation
If you are struggling with imbalanced hormones and are interested in learning more about hormone therapy, please contact our Scottsdale, AZ office today.
Highly Recommended
Met with Dr. Webb today for a second opinion on a surgical procedure and he was very thorough going over everything, answered my questions, explained options in great detail and even went over other health issues I was having that weren't related. I never felt rushed or like my concerns weren't important or valid. His staff was very welcoming as well! Highly recommend!

MORE REVIEWS
Trusted Experience
This was the best experience I have had at a Dr's office in a very long. The office was friendly and efficient I was seen quickly. I feel like Dr. Webb really wants to help his patients stay on top of their health and well-being. I am so happy to have found a women's clinic that I can trust and feel comfortable in.

MORE REVIEWS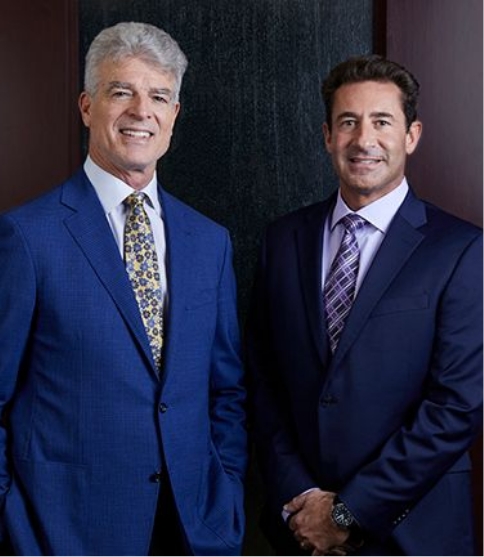 MEET THE DOCTORS
MEN'S AND WOMEN'S HORMONE SPECIALISTS
At VitalityMDs in Scottsdale, Arizona, the medical practitioners and staff share a commitment to providing high-quality health care and individualized attention in a contemporary, warm, and friendly environment. What started as a women's health care clinic has evolved into a comprehensive medical facility that treats both men and women across a wide variety of specialties, including nutrition, weight loss, functional medicine, hormone therapy, gynecology disorders, erectile dysfunction, vaginal rejuvenation, and cosmetic and aesthetic medicine.

MEET DR. BARTELS MEET DR. WEBB