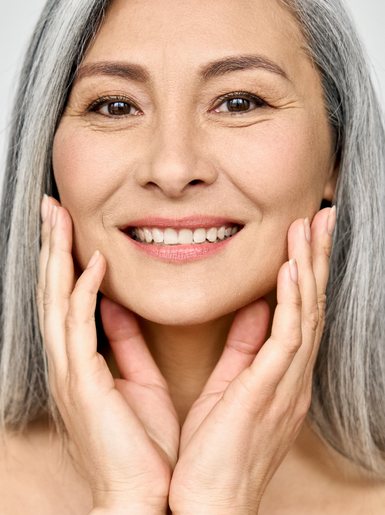 What is a Thread Lift?
A thread lift is a minimally invasive anti-aging treatment that uses super fine, medical-grade sutures to lift and restore the skin. Once in place, these threads anchor the skin to a more upright and youthful position where they dissolve over time. As they dissolve, they stimulate the production of new collagen to take its place. The result is a more lifted and contoured look without surgery, incisions, or downtime.
Who is a Candidate?
A thread lift is a great option for patients who have mild to moderate signs of aging and are no longer achieving the results they want from injectable treatments like Botox or Sculptra. Although thread lifts can be easily combined with such treatments, the thread lift is best used as an intermediate step between non-surgical treatments and a cosmetic surgical procedure.
A thread lift is most commonly used in areas like the jawline and chin to lift the neck and jowls. However, it can also be used in the cheeks or mid-face. During a consultation with our aesthetic experts, you'll discuss the right approach for your goals using PDO threads.
The Thread Lift Treatment
A thread lift can be performed right in our Scottsdale office using a local anesthetic. You'll begin by discussing your goals and determining the best approach with your thread lift. Our preferred product is Miracu PDO threads which are ultra-thin, biocompatible sutures that are made with polydioxanone (PDO), an ingredient that has been in use in medical sutures for many years. This ingredient supports the creation of new collagen as it dissolves – this collagen replaces the supportive structure of the threads.
Once the threads are injected under the skin, they can be gently manipulated to pull the skin into a more upward position. Once the desired results are achieved, the threads are trimmed away, and you can return to your regular schedule.
PDO Thread Lift Results
You may have some redness and sensitivity at the treatment sight, but this subsides within a few hours. Make sure to be gentle when washing your face and applying products. You should also avoid exercise and sweating for a few days. Our team will supply detailed aftercare instructions for you to follow.
One of the greatest benefits of the thread lift is that it can produce results for 1-2 years. You'll see instant results with a thread lift but your results will continue to improve over the course of several months. Our aesthetic experts can help you learn more about how to make the most of your thread lift results with medical grade skincare and treatments.
Schedule a Consultation
Thread lifts are one of the most exciting new anti-aging treatments available. To learn more about your aesthetic options, contact our Scottsdale, AZ office by calling or filling out our online form.
Highly Recommended
Met with Dr. Webb today for a second opinion on a surgical procedure and he was very thorough going over everything, answered my questions, explained options in great detail and even went over other health issues I was having that weren't related. I never felt rushed or like my concerns weren't important or valid. His staff was very welcoming as well! Highly recommend!

MORE REVIEWS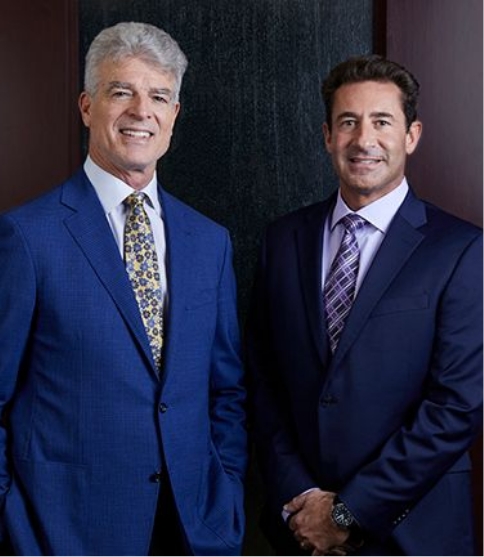 MEET THE DOCTORS
MEN'S AND WOMEN'S HORMONE SPECIALISTS
At VitalityMDs in Scottsdale, Arizona, the medical practitioners and staff share a commitment to providing high-quality health care and individualized attention in a contemporary, warm, and friendly environment. What started as a women's health care clinic has evolved into a comprehensive medical facility that treats both men and women across a wide variety of specialties, including nutrition, weight loss, functional medicine, hormone therapy, gynecology disorders, erectile dysfunction, vaginal rejuvenation, and cosmetic and aesthetic medicine.

MEET DR. BARTELS MEET DR. WEBB