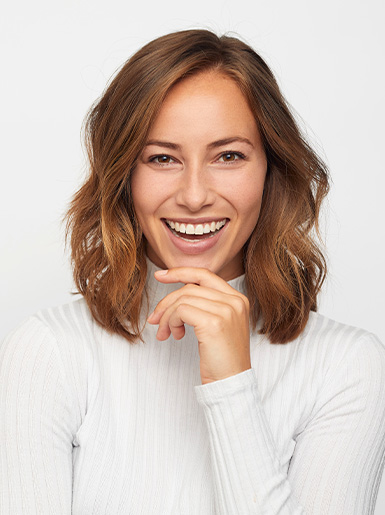 What is Microneedling?
Microneedling is a minimally invasive procedure to reduce the appearance of skin concerns such as stretch marks, scars, wrinkles, uneven skin tone, or large pores. At VitalityMds, we offer Virtue RF Advanced Microneedling and microneedling with hyaluronic acid.
Who is a Candidate?
Almost any healthy individual who wishes to address skin concerns such as scarring, wrinkles, and more can often benefit from microneedling. However, individuals who are pregnant or breastfeeding, have severe acne, have a history of keloids, have skin conditions such as eczema or psoriasis, or have blood disorders should not receive this treatment. To learn more about this treatment and if it is right for you, contact our office today to schedule a consultation appointment.
The Microneedling Treatment
Prior to your microneedling treatment, a topical numbing cream will be applied to your skin to ensure you are comfortable during the process. A special microneedling pen equipped with many small needles will then be moved across the treatment area, creating many micro-wounds in the skin. These wounds trigger the body's natural healing process, stimulating collagen production.
Virtue RF Advance Microneedling
The Virtue RF Advanced microneedling system with radiofrequency works to rejuvenate the skin by initialing the production of collagen within tissues. When the VirtueRF microneedling pen is used to puncture the skin, radiofrequency energy is also emitted to heat the deeper tissues. This allows for deeper rejuvenation.
Microneedling with Hyaluronic Acid
Hyaluronic acid is a substance that your body produces to keep the skin hydrated and healthy. When paired with microneedling , it triggers the skin's repair process almost immediately, resulting in softened wrinkles and scars, as well as a thicker dermis.
Microneedling Results
Following microneedling, you may experience mild redness and swelling. Healing usually takes about 24 hours, though may take up to three days depending on the extent of your treatment. Patients are free to return to work as soon as they wish but should avoid wearing makeup for 24 hours after treatment. Results should be visible 4-6 weeks after treatment once collagen stores have rebuilt.
Schedule Your Consultation
To learn more about microneedling and how it can benefit your skincare goals, contact VitalityMds today to schedule a consultation appointment with one of our skilled providers.
Highly Recommended
Met with Dr. Webb today for a second opinion on a surgical procedure and he was very thorough going over everything, answered my questions, explained options in great detail and even went over other health issues I was having that weren't related. I never felt rushed or like my concerns weren't important or valid. His staff was very welcoming as well! Highly recommend!
MORE REVIEWS
Trusted Experience
This was the best experience I have had at a Dr's office in a very long. The office was friendly and efficient I was seen quickly. I feel like Dr. Webb really wants to help his patients stay on top of their health and well-being. I am so happy to have found a women's clinic that I can trust and feel comfortable in.
MORE REVIEWS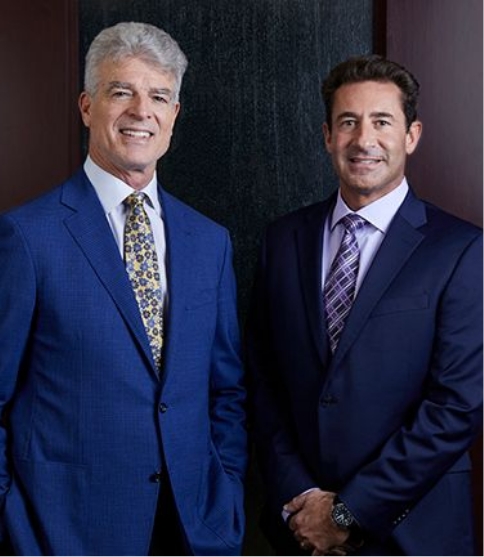 MEET THE DOCTORS
BOARD-CERTIFIED SURGEONS + EXPERTS IN INTIMATE WELLNESS
At VitalityMDs in Scottsdale, Arizona, the medical practitioners and staff share a commitment to providing high-quality health care and individualized attention in a contemporary, warm, and friendly environment. What started as a women's health care clinic has evolved into a comprehensive medical facility that treats both men and women across a wide variety of specialties, including nutrition, weight loss, functional medicine, hormone therapy, gynecology disorders, erectile dysfunction, vaginal rejuvenation, and cosmetic and aesthetic medicine.
MEET DR. WEBB
MEET DR. BARTELS