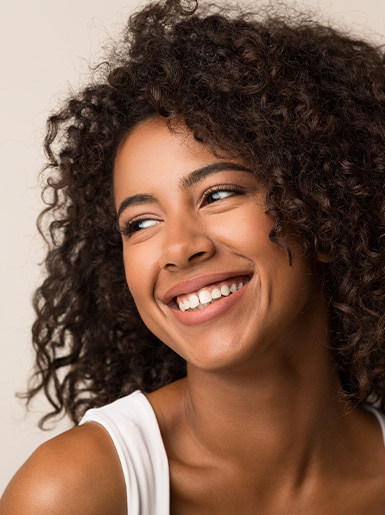 What is Dermaplaning?
Dermaplaning is a minimally invasive procedure that eliminates the topmost layers of the skin. A special scalpel is used to shave away dead skin cells, baby hairs, dirt, and oil from the skin. This procedure is most commonly performed on the face.
Dermaplaning can help with the following skin concerns:
Dull or dry skin
Peach fuzz
Fine lines and wrinkles
Acne scars
Skin damaged by sun exposure
Who is a Candidate?
Almost anyone who wishes to improve the look and feel of their skin can benefit from dermaplaning. However, those with an active case of acne, cold sore outbreaks, eczema, psoriasis, skin burns, or skin rashes should speak with your provider before treatment to ensure that they are a good candidate. To learn more about this treatment, please contact our office today to schedule a consultation appointment.
The Dermaplaning Treatment
The dermaplaning treatment does not require anesthesia. During the treatment, a special medical-grade scalpel will be used to remove the hair and dead skin cells from your skin. Your provider will gently drag the scalpel across the skin at a 45-degree angle. Following dermaplaning, a soothing gel, lotion, or ointment may be applied to the skin to reduce redness and irritation.
Dermaplaning Results
Following dermaplaning, your skin may be slightly red, swollen, or irritated. This will resolve over the next couple of hours. There is no downtime required, so you can return to your daily activities and even apply makeup immediately. Results typically last for three weeks before another dermaplaning treatment is needed.
Schedule Your Consultation
To learn more about dermaplaning and how it can benefit your skin, contact VitalityMds in Scottsdale, AZ today! Our team of skilled providers will be happy to discuss this treatment option with you and determine your candidacy.
Highly Recommended
Met with Dr. Webb today for a second opinion on a surgical procedure and he was very thorough going over everything, answered my questions, explained options in great detail and even went over other health issues I was having that weren't related. I never felt rushed or like my concerns weren't important or valid. His staff was very welcoming as well! Highly recommend!
MORE REVIEWS
Trusted Experience
This was the best experience I have had at a Dr's office in a very long. The office was friendly and efficient I was seen quickly. I feel like Dr. Webb really wants to help his patients stay on top of their health and well-being. I am so happy to have found a women's clinic that I can trust and feel comfortable in.
MORE REVIEWS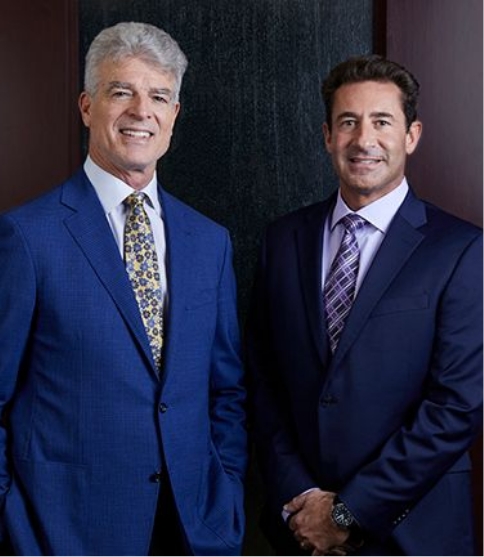 MEET THE DOCTORS
MEN'S AND WOMEN'S HORMONE SPECIALISTS
At VitalityMDs in Scottsdale, Arizona, the medical practitioners and staff share a commitment to providing high-quality health care and individualized attention in a contemporary, warm, and friendly environment. What started as a women's health care clinic has evolved into a comprehensive medical facility that treats both men and women across a wide variety of specialties, including nutrition, weight loss, functional medicine, hormone therapy, gynecology disorders, erectile dysfunction, vaginal rejuvenation, and cosmetic and aesthetic medicine.
MEET DR. BARTELS
MEET DR. WEBB