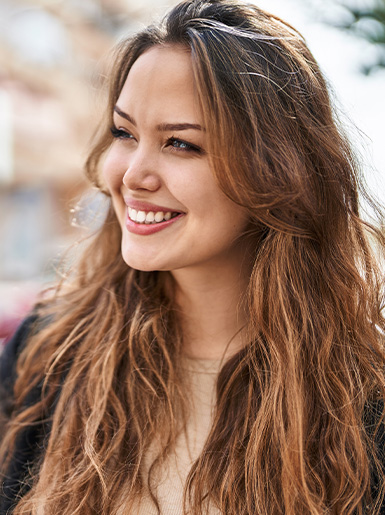 What is Restylane Contour?
Are you bothered by lost volume in your cheek area and feel that it makes you appear older than you feel? Restylane Contour is a hyaluronic acid-based cheek filler designed to restore your natural contour and expression. Created with XpresHAn Technology, this filler is made up of a smoother, thick gel, and is clinically proven to maintain movement and facial expressions.
Who is a Candidate?
Healthy individuals who are interested in improving the projection and contour of their cheeks can often benefit from Restylane Contour. If you are pregnant or breastfeeding, have a history of keloid scarring, or have any blood disorders this treatment may not be right for you. Please schedule a consultation appointment at our office today to learn more.
The Restylane Contour Treatment
Prior to treatment, a topical numbing cream can be applied to the treatment site to make sure you are comfortable. Next, your injector will use a thin needle to inject the Restylane Contour into the cheek area to add lost volume. Treatment is quick, taking about 20 minutes to complete.
Restylane Contour Results
Following your Restylane Contour treatment, you may experience mild bruising, swelling, and redness, which should resolve with time. There is no downtime needed so you can return to your regular activities as soon as you wish. However, we advise avoiding strenuous exercise and sun exposure for the next 24 hours for ideal results. Restylane results can last for at least one year.
Schedule Your Consultation
To learn more about Restylane Contour at our Scottsdale, AZ office, give us a call today! We will be happy to schedule your initial consultation appointment to get started.
Highly Recommended
Met with Dr. Webb today for a second opinion on a surgical procedure and he was very thorough going over everything, answered my questions, explained options in great detail and even went over other health issues I was having that weren't related. I never felt rushed or like my concerns weren't important or valid. His staff was very welcoming as well! Highly recommend!
MORE REVIEWS
Trusted Experience
This was the best experience I have had at a Dr's office in a very long. The office was friendly and efficient I was seen quickly. I feel like Dr. Webb really wants to help his patients stay on top of their health and well-being. I am so happy to have found a women's clinic that I can trust and feel comfortable in.
MORE REVIEWS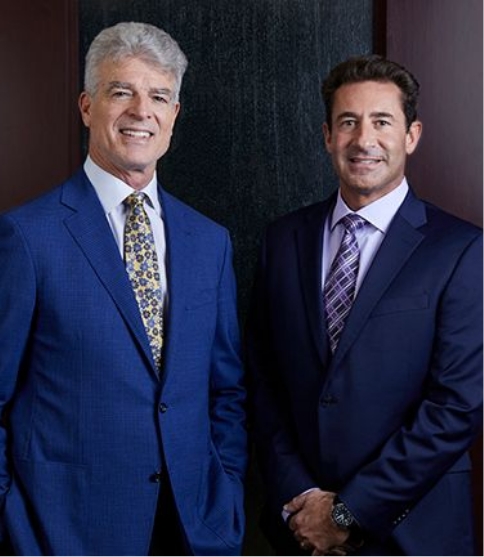 MEET THE DOCTORS
MEN'S AND WOMEN'S HORMONE SPECIALISTS
At VitalityMDs in Scottsdale, Arizona, the medical practitioners and staff share a commitment to providing high-quality health care and individualized attention in a contemporary, warm, and friendly environment. What started as a women's health care clinic has evolved into a comprehensive medical facility that treats both men and women across a wide variety of specialties, including nutrition, weight loss, functional medicine, hormone therapy, gynecology disorders, erectile dysfunction, vaginal rejuvenation, and cosmetic and aesthetic medicine.
MEET DR. BARTELS
MEET DR. WEBB