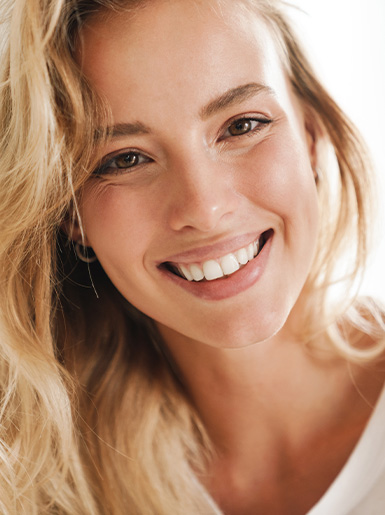 What is Kybella?
Are you bothered by excess fat under the chin that just won't seem to budge, no matter how much you exercise? If so, you are not alone, Many people experience this excess fat due to genetics, which can make it hard to eliminate with lifestyle changes alone. Thankfully, Kybella is an effective, nonsurgical treatment option.
Kybella is the only FDA-approved injectable treatment to destroy fat cells in the area under the chin. This injectable is created with synthetic deoxycholic acid, a molecule that naturally occurs in the body to help with the breakdown and absorption of dietary fat.
Who is a Candidate?
Kybella may be right for you if you are bothered by excess fat under the chin, also called submental fullness, you do not wish to have surgery, and you eat well and exercise, but submental fullness will not go away. However, those who are pregnant or breastfeeding should not receive this treatment. Please contact us today to schedule a consultation appointment today to learn if you are a good candidate.
The Kybella Treatment
To begin your Kybella treatment, your physician will apply a topical numbing cream and map out where the injections will be administered. At each treatment session, you will receive multiple small injections under the chin which usually take 15-20 minutes. The exact number of injections needed will depend on your desired results.
Each Kybella treatment should be administered at least one month apart, and you should not receive more than six treatments.
Kybella Results
Following Kybella treatment, you may experience mild swelling, bruising, redness, and numbness in the treatment area, which may take several weeks to resolve. Over-the-counter pain medications, warm compresses, or cold packs may be helpful during the healing process. Maximum results are usually seen after six months. When Kybella is injected into the fat beneath the chin, these fat cells can no longer communicate, so the results are long-term!
Schedule Your Consultation
To learn more about Kybella and how it can help eliminate your submental fat, contact VitalityMds today to schedule a consultation appointment.
Are Kybella injections painful?
Can fat come back after Kybella?
Can I lay down after Kybella?
Highly Recommended
Met with Dr. Webb today for a second opinion on a surgical procedure and he was very thorough going over everything, answered my questions, explained options in great detail and even went over other health issues I was having that weren't related. I never felt rushed or like my concerns weren't important or valid. His staff was very welcoming as well! Highly recommend!
MORE REVIEWS
Trusted Experience
This was the best experience I have had at a Dr's office in a very long. The office was friendly and efficient I was seen quickly. I feel like Dr. Webb really wants to help his patients stay on top of their health and well-being. I am so happy to have found a women's clinic that I can trust and feel comfortable in.
MORE REVIEWS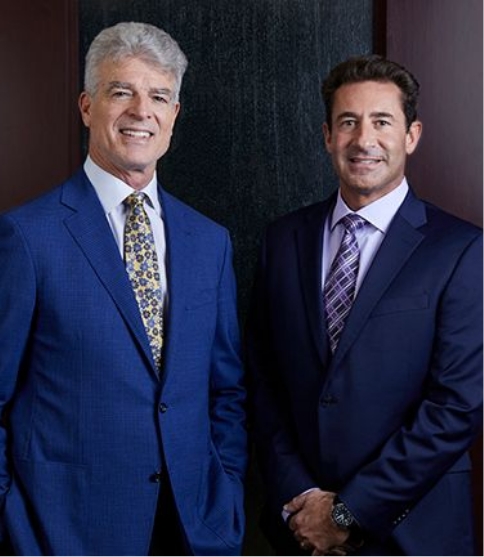 MEET THE DOCTORS
MEN'S AND WOMEN'S HORMONE SPECIALISTS
At VitalityMDs in Scottsdale, Arizona, the medical practitioners and staff share a commitment to providing high-quality health care and individualized attention in a contemporary, warm, and friendly environment. What started as a women's health care clinic has evolved into a comprehensive medical facility that treats both men and women across a wide variety of specialties, including nutrition, weight loss, functional medicine, hormone therapy, gynecology disorders, erectile dysfunction, vaginal rejuvenation, and cosmetic and aesthetic medicine.
MEET DR. BARTELS
MEET DR. WEBB