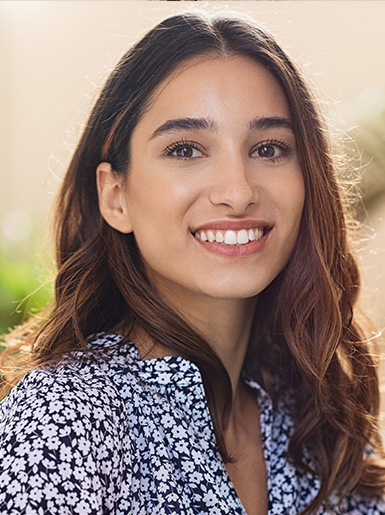 What is Botox?
Botox is an injectable neuromodulator used to smooth unwanted dynamic lines, or those caused by repeated facial movements such as frowning, smiling, and squinting. The most commonly treated areas include frown lines between the eyebrows (the 11s), forehead creases, and crow's feet. Botox can also be used to reduce excess sweating, soften the look of vertical neck bands, treat a cobblestoned chin, and define the jawline.
Who is a Candidate?
Healthy individuals who are looking to temporarily smooth lines and wrinkles can often benefit from Botox. However, those who are pregnant or breastfeeding, have a history of severe allergies, or if you have existing muscle weakness in the proposed treatment site. To learn more regarding candidacy, please contact our office today to schedule a consultation appointment.
The Botox Treatment
To begin treatment, you may be given a topical numbing cream to help ensure you are comfortable during the injection. Botox will then be skillfully injected into the specified areas. Treatment is quick, taking only about 10-15 minutes to complete.
Botox Results
There is no downtime required after Botox treatment, so you can go back to your normal activities as soon as you wish. You may be asked to take the rest of the day off from strenuous exercise. Mild redness, bruising, and swelling may occur at the injection site but should resolve over time. Results will be seen 3-7 days after treatment and should last for 3-6 months.
Schedule Your Consultation
To learn more about Botox and if this treatment is right for you, please contact VitalityMds today to schedule a consultation appointment.
Can Botox age you?
Can I go for a walk after Botox?
Can Botox cause weight gain?
Highly Recommended
Met with Dr. Webb today for a second opinion on a surgical procedure and he was very thorough going over everything, answered my questions, explained options in great detail and even went over other health issues I was having that weren't related. I never felt rushed or like my concerns weren't important or valid. His staff was very welcoming as well! Highly recommend!
MORE REVIEWS
Trusted Experience
This was the best experience I have had at a Dr's office in a very long. The office was friendly and efficient I was seen quickly. I feel like Dr. Webb really wants to help his patients stay on top of their health and well-being. I am so happy to have found a women's clinic that I can trust and feel comfortable in.
MORE REVIEWS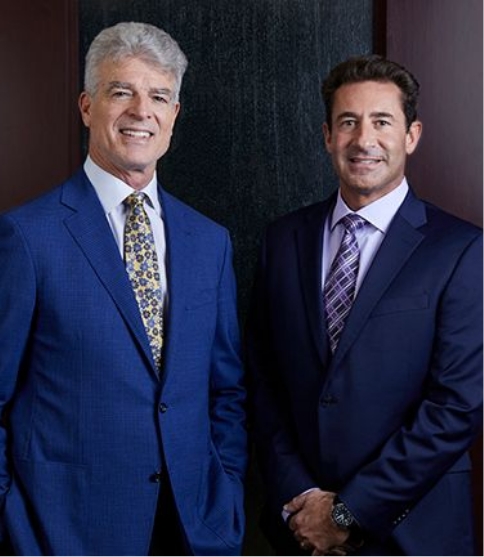 MEET THE DOCTORS
MEN'S AND WOMEN'S HORMONE SPECIALISTS
At VitalityMDs in Scottsdale, Arizona, the medical practitioners and staff share a commitment to providing high-quality health care and individualized attention in a contemporary, warm, and friendly environment. What started as a women's health care clinic has evolved into a comprehensive medical facility that treats both men and women across a wide variety of specialties, including nutrition, weight loss, functional medicine, hormone therapy, gynecology disorders, erectile dysfunction, vaginal rejuvenation, and cosmetic and aesthetic medicine.
MEET DR. BARTELS
MEET DR. WEBB