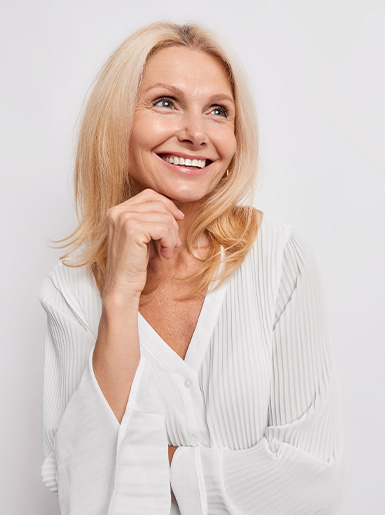 What is Viora?
Viora is a non-invasive skin tightening treatment to treat areas of lax skin on the face, neck, decolletage, and body. It employs radiofrequency (RF) energy to stimulate collagen and elastin production, improving the skin's elasticity and smoothing and firming the skin.
The Viora treatment offers many benefits, including:
Smoother, tighter skin
Improved cellulite
Safe and non-invasive
No downtime needed
Quick and easy treatments
Who is a Candidate?
Ideal candidates will be in their early 30s to 60s, have mild to moderate skin laxity, have wrinkled skin or stubborn cellulite, or want to enhance the results of a surgical procedure. To learn if you are a good candidate for Viora, contact our office today to book a consultation appointment.
The Viora Treatment
The Viora handheld device will deliver pulses of thermal heat over the skin. The Viora RF utilized CORE™ technology which offers three different RF channels to choose from. These different radiofrequencies simultaneously deliver heat to all layers of the skin for amazing results. This system also uses vacuum therapy which helps to enhance the power of the RF to increase blood circulation and lymphatic drainage and reduce fat cells in the treatment area.
Viora Results
There is no downtime needed following this treatment, so you can return to your regular daily routine right away. Most patients will notice an immediate tightening of the skin following treatment. However, more noticeable results will be seen about 2 months later as collagen stores continue to increase. For best results, a touch-up treatment every 4-6 is recommended.
Schedule Your Consultation
For more information regarding Viora and how it can benefit you, contact our Scottsdale, AZ office today. Your first step toward treatment will be to schedule a consultation appointment with one of our providers.
Highly Recommended
Met with Dr. Webb today for a second opinion on a surgical procedure and he was very thorough going over everything, answered my questions, explained options in great detail and even went over other health issues I was having that weren't related. I never felt rushed or like my concerns weren't important or valid. His staff was very welcoming as well! Highly recommend!
MORE REVIEWS
Trusted Experience
This was the best experience I have had at a Dr's office in a very long. The office was friendly and efficient I was seen quickly. I feel like Dr. Webb really wants to help his patients stay on top of their health and well-being. I am so happy to have found a women's clinic that I can trust and feel comfortable in.
MORE REVIEWS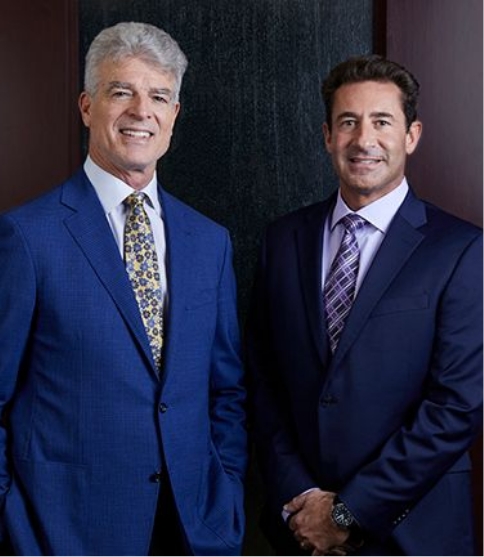 MEET THE DOCTORS
MEN'S AND WOMEN'S HORMONE SPECIALISTS
At VitalityMDs in Scottsdale, Arizona, the medical practitioners and staff share a commitment to providing high-quality health care and individualized attention in a contemporary, warm, and friendly environment. What started as a women's health care clinic has evolved into a comprehensive medical facility that treats both men and women across a wide variety of specialties, including nutrition, weight loss, functional medicine, hormone therapy, gynecology disorders, erectile dysfunction, vaginal rejuvenation, and cosmetic and aesthetic medicine.
MEET DR. BARTELS
MEET DR. WEBB