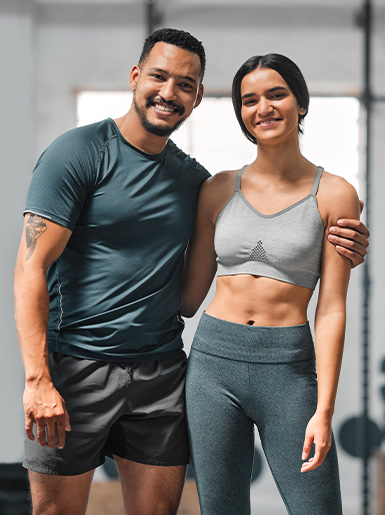 What is CoolSculpting?
CoolSculpting is an FDA-approved fat-elimination treatment to help men and women achieve their aesthetic goals. It employs cryolipolysis, a process that uses cold temperatures to freeze and destroy fat cells permanently. CoolSculpting is cleared to eliminate stubborn fat in many areas of the body, including under the jawline and chin, the flanks, thighs, underarms, back fat, flanks, banana rolls, and the inner thighs.
Who is a Candidate?
Candidates for CoolSculpting are overall healthy and are near or at their optimal weight. This is because CoolSculpting is not a weight loss procedure, and those who are overweight or obese may be asked to lose weight before receiving this treatment. Individuals who are pregnant or breastfeeding should not undergo this treatment. Please contact our office today to schedule a consultation to learn if this treatment is right for you.
The CoolSculpting Treatment
To begin treatment, the area to be targeted will be outlined, and a gel pad will be applied to create a barrier between the applicator and your skin. The CoolSculpting applicator will then be set into place. AS treatment begins, you will feel a slight vacuum pressure and an intense cold feeling. After about 10 minutes or so, the treatment area will become temporarily numb. When each treatment ends, the applicators and gel pads are removed, and the treatment area is massaged for two minutes to break up fat cells.
The CoolSculpting treatment typically takes 35-75 minutes, depending on the area being treated. Most people will require two or more treatment sessions, depending on their body contouring goals.
CoolSculpting Results
There is little to no downtime needed following CoolSculpting, so you can feel free to return back to your everyday activities. Fat cells will naturally be eliminated over 1-3 months after treatment, with most people seeing final results after six months.
Schedule Your Consultation
To learn more about CoolSculpting and how it can help you achieve your body contouring goals, give VitalityMds a call today! Our team will be happy to schedule your initial consultation appointment.
Highly Recommended
Met with Dr. Webb today for a second opinion on a surgical procedure and he was very thorough going over everything, answered my questions, explained options in great detail and even went over other health issues I was having that weren't related. I never felt rushed or like my concerns weren't important or valid. His staff was very welcoming as well! Highly recommend!
MORE REVIEWS
Trusted Experience
This was the best experience I have had at a Dr's office in a very long. The office was friendly and efficient I was seen quickly. I feel like Dr. Webb really wants to help his patients stay on top of their health and well-being. I am so happy to have found a women's clinic that I can trust and feel comfortable in.
MORE REVIEWS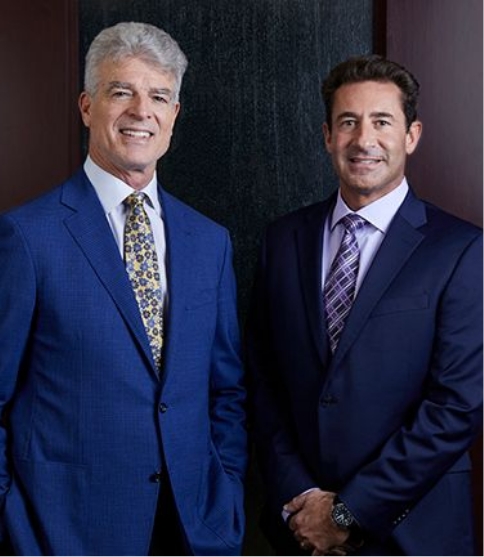 MEET THE DOCTORS
MEN'S AND WOMEN'S HORMONE SPECIALISTS
At VitalityMDs in Scottsdale, Arizona, the medical practitioners and staff share a commitment to providing high-quality health care and individualized attention in a contemporary, warm, and friendly environment. What started as a women's health care clinic has evolved into a comprehensive medical facility that treats both men and women across a wide variety of specialties, including nutrition, weight loss, functional medicine, hormone therapy, gynecology disorders, erectile dysfunction, vaginal rejuvenation, and cosmetic and aesthetic medicine.
MEET DR. BARTELS
MEET DR. WEBB